What to do in Kathmandu - city introduction.
Kathmandu is Nepal's capital city, laying at the elevation of 1400m above the sea level, surrounded by magnificent Himalayan landscape. While in Kathmandu you can explore thousands of years of its amazing culture, through ancient cities, temples and incredible monasteries. Many of these significant world class sites were destroyed by an earthquake in 2015, which also affected Everest Base Camp with number of fatalities. It was the most sad day in Nepal's history. It's one of the my favourite places in Asia, with its amazing atmosphere and architecture, and of course most iconic climbing trails. But like most of the Asian capital cities it is pretty busy and dusty, and unfortunately faces extreme poverty, clearly visible just outside touristic areas. Explore my travel advice on what to do in Kathmandu city for best 5 days itinerary.
Thamel District - heart of the Kathmandu cuisine.
THAMEL DISTRICT – most popular district to stay with lots of Kathmandu attractions. It's famous for craft shops, souvenir shopping and nightlife, with plenty of hostels, trekking agencies, local restaurants and massage places 😉 The accommodation is easy to find there, especially after covid times. The two main streets are car free, although you can hear motorbikes noises. 
Massages are a little overpriced (40$ per hour) compering to the best ones I had in Myanmar, Cambodia or Thailand for only 5$-15$.
Traditional Nepalees food.
Dal Bhat – delicious, my favourite!
Momos – dumplings
Masala – veg or paneer masala with chapati
Veg noodle soup – really good choice
Garlic soup – very popular especially in the mountains, while dealing with high altitude sickness.
Biriyani dishes (rice) and fried rice are very popular.
Swayambhu - climbing to the "Monkey Temple".
Swayambhu is probably the most popular ancient temple in the Kathmandu valley. It's located on the hill guided by hundreds of monkeys 😉 It is said it was built over 2000 years ago and Swayambhunath has been a part of a World Heritage Site since 1979. Entry ticket is 200 rupees /2022/. If you are arriving by taxi (always agree price in advance)– it should not cost more than 500 rupees from Thamel district (most popular touristic area in Kathmandu city). 365 stairs leading to the top will bring you to a huge temple complex and a great panoramic view of Kathmandu. It also brought something else, while doing my first photo on the top of the hill – the pigeon pooh on me – but it was the biggest and greenest ballast I've seen. Basically, I had it all over my hair, camera and a shirt. He must have a good green cocktail that day 😉
Monkey Temple might get extremely busy during weekends. I would advise to stop, sit back and observe some of the religious traditions. Local people come here to pray and make offerings. Please note photos are not allowed in number of sacred spots on the top. It is said that during last renovation of the main stupa, 20 kg of pure gold was used. Around the central stupa there are many structures dedicated to the five elements: earth, air, water, five and sky. Don't forget to spin the prayer wheels!
Bhaktapur - exploring ancient Nepal city.
The taxi will drop you right at the entrance. There is a fee of  1500 rupees (14 $) including free map of the place. You might find local guides very annoying, but refuse politely unless you want a guided tour.
The ancient city of Bhaktapur is car-free, it takes you on a pleasant walk along its cobbled streets with beautiful architecture buildings. Sadly, most of the temples were damaged during terrible earthquake in 2015 and since then the place has been running restoration. The are many street markets around the area, with lots of cosy cafes and a Pottery Square. Bhaktapur is also home to Nepal's National Art Gallery. 
Bhaktapur Durban Square and Taumadhi Square – are two main squares in Bhaktapur. Thaumadi Square shines with two beautiful Temples: Nyatapola and Bhairabnath.
How to get to Bhaktapur from Kathmandu?
I almost always travel by a local transport but this time. But after checking local buses going to Bhaktapur and seeing hundreds of people waiting at the bus stop, I simply decided to take a taxi to Bhaktapur. Local buses to Bhaktapur leave from the Ratna Park Bus Stand and it takes about an hour to get there.
Taxi fare from Kathmandu to Bhaktapur is max 1000 Rupees (usually 800-900) and the drive tales 30 minutes. You can do it two ways: arrange a taxi on agreed price in your hotel/hostel. Or grab a taxi on the street – but always agree the price before the trip! Bhaktapur is located only 16 kilometres outside of Kathmandu, south-east direction.
Pashupatinath Temple & Maha Shivaratri.
Pashupatinath Temple is an amazing shrine dated back to 5th century. It is dedicated to Lord Siva. It is located in east end of Kathmandu near sacred Bagmati River.
Boudhanath Stupa – one of the largest stupas in all of Nepal, built in 6th century. It is one of the top Kathmandu attractions and a pilgrimage site.
Hike Shivapuri National Park - perfect one day hike.
Located near Kathmandu with number of hiking trails and magnificent views over Kathmandu Valley. Apart of hiking routes the place is a great destination for other attractions like cycling and rock climbing. Most popular hiking trails are: Sundarijal – Chisapani or quite short Shivapuri – Tare. 
Top thing to do in Kathmandu is visiting Durban Square.
Hanuman-dhoka Durban Square is a top Kathmandu tourist attraction and most important cultural site of the city. It's a complex of ancient world-wide recognized temples, shrines, palaces – both Hindu and Buddhist. The place still recovers from the horrible earthquake in 2015. Most of the temples will be still under construction to rebuild the original beauty of the sacred buildings. Apart from the amazing temples Kathmandu Durban Square is also visited for various festivals and cultural activities.
You'll be asked to buy an entry ticket – single or multiple entry. Local guides will approach you, so be patient and refuse politely while walking in the area 😉 most of them are very nice and probably have hundreds of fascinating stories to tell about this amazing temple complex. I just accomplished Everest Base Camp and all I wanted was to walk in silence, as the place radiates with an incredible atmosphere.
One of the main attraction in Durban Square is Kumari Chowk (Kumari Ghar) – a red-coloured royal palace, home of the living goddess.
USEFUL TIP: walk and explore the area first before making any decision on trips, guides, tours, etc. There are hundreds of agencies and itineraries, so it's good to collect some information first before booking anything. There is bunch of attractions to do in Kathmandu city and outside of it, so pick wisely.
If this is what you want – go for it! Himalayas are the most magnificent landscape in the world, at least for me, as I love mountains with all my heart. It's more than a place for me, it's a spiritual adventure, place where I practice my believes. It is a place where I get to meet wonderful people, tough and hardworking Sherpas and other high-mountain communities. It is a place where I learn from them about the nature, believes and traditions.
Everest Bace Camp Helicopter Tour – takes you from Kathamndu across Himalayas and Everest Base Camp – the base of the world's highest mountain. Cost around 1200$.
Everest is more European name for the mountain, the real name is Chomolungma – from the God's name who is located on the top of the mountain.
Thinking of trekking Everest Base Camp? – check my incredible journey and complete guide on one and only EBC.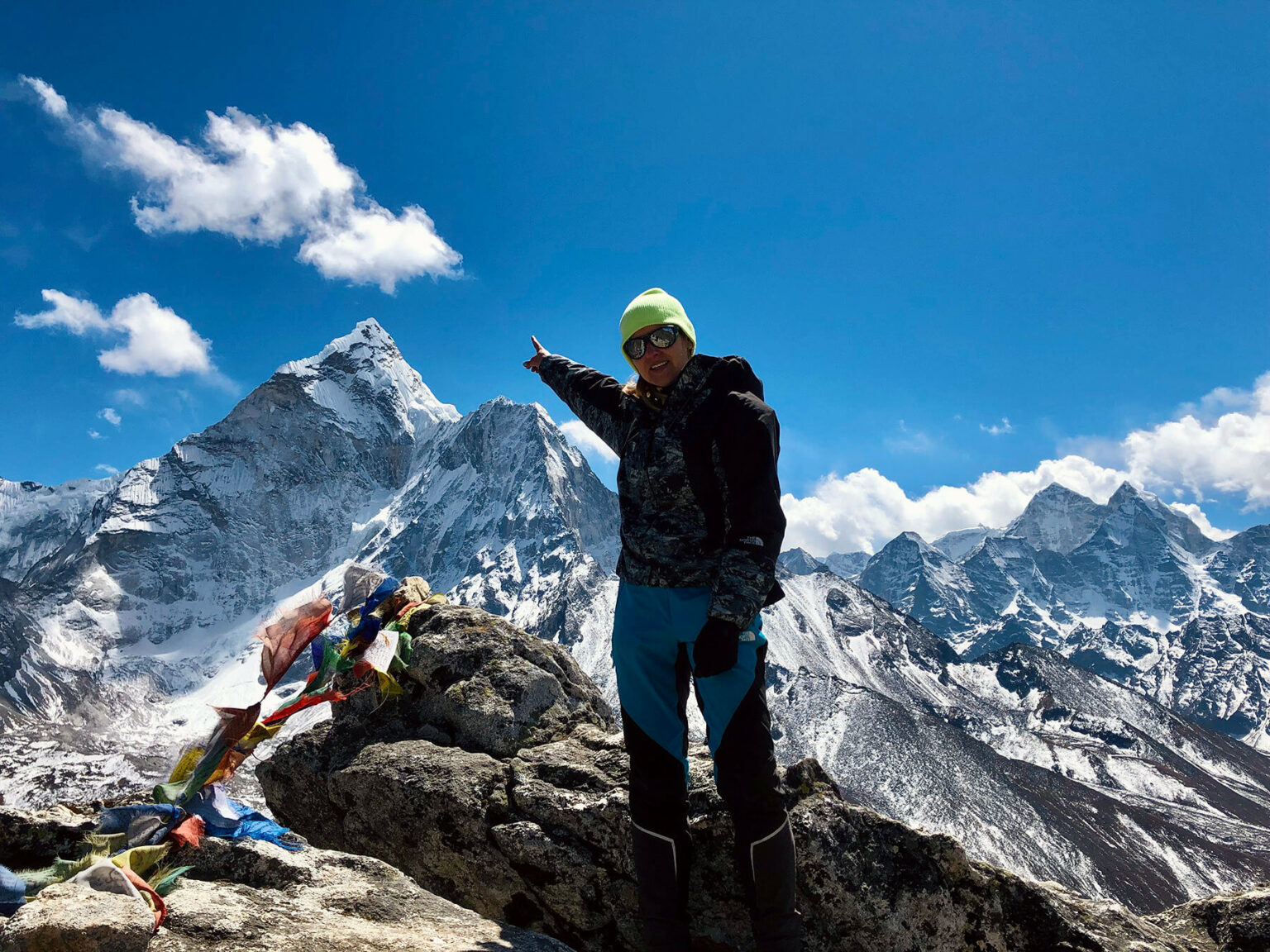 At high altitudes. Namaste.. I've dreamt about trekking Everest Base Camp Trek for years and my desire strongly escalated after Everest movie released
Read More »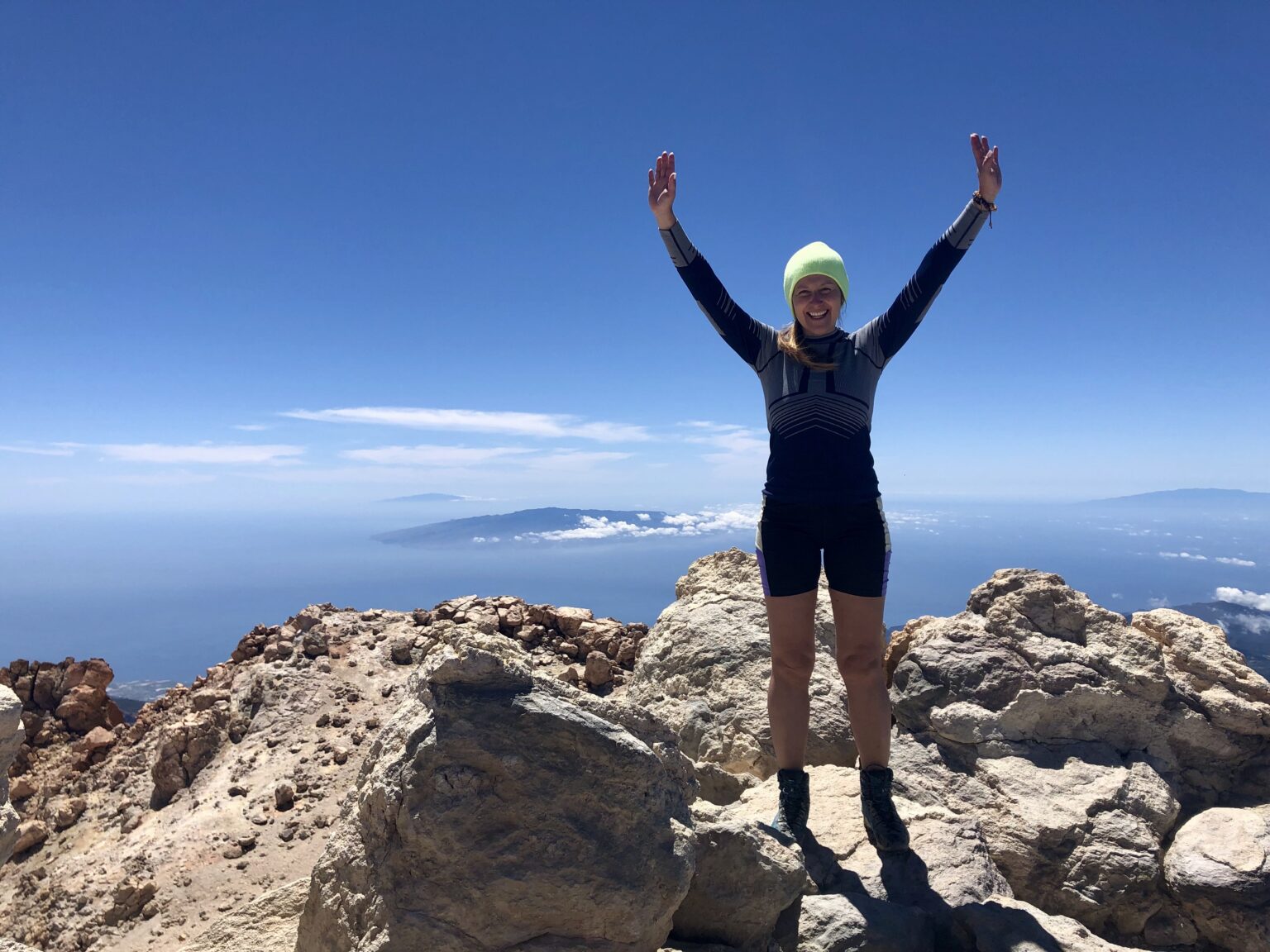 Mount Teide is a fabulous but challenging adventure! It was so different to most of my high-altitude hikes, where the temperature ususally droped
Read More »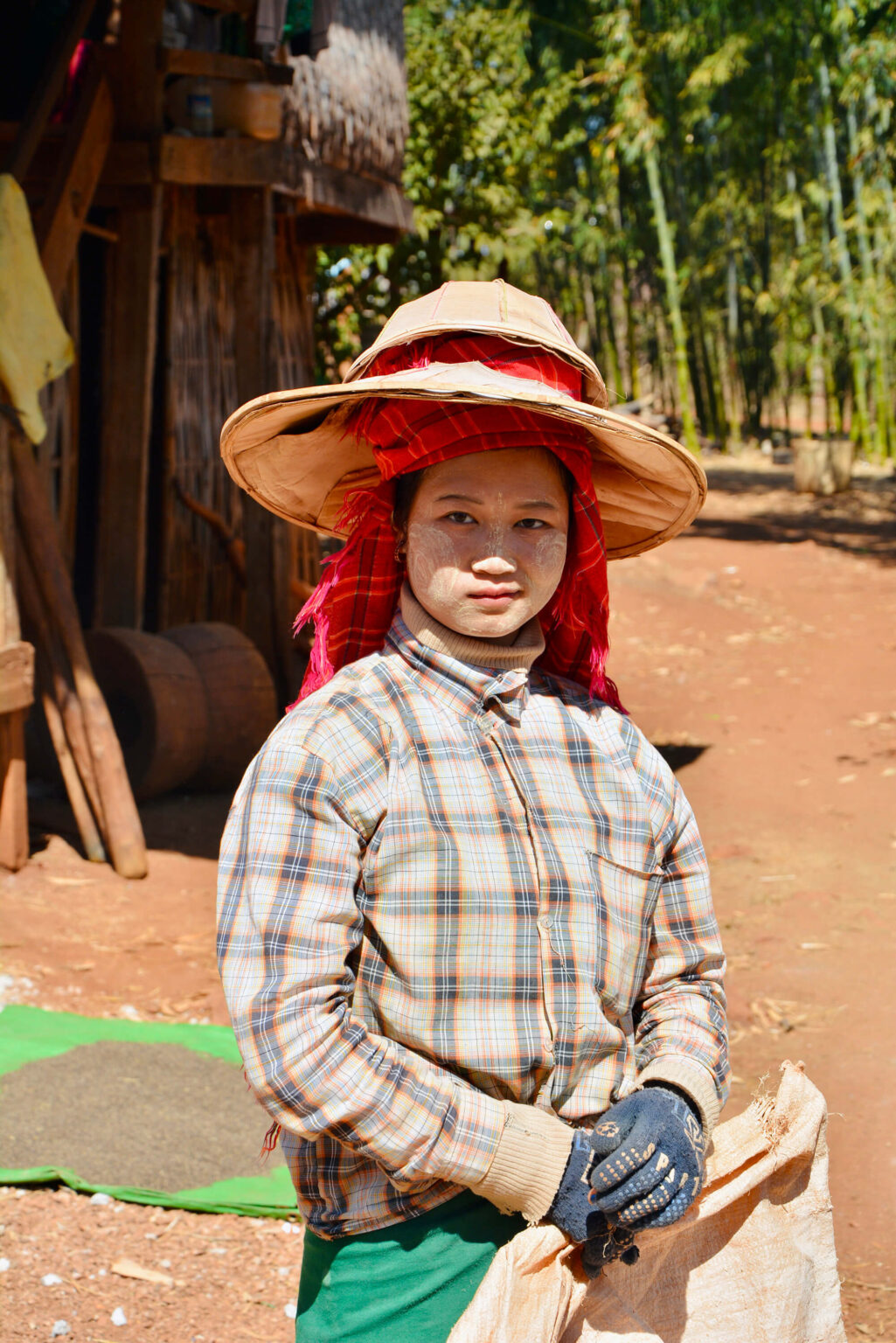 Three-day trekking from Inle Lake to Kalaw Three-day trekking from Inle Lake to Kalaw is only 43 km to walk (see the map).
Read More »