Tips before going to Bagan
Bagan is one of the two most significant ancient cities in South East Asia, along with Angkor Wat in Cambodia. Bagan is under a zone of silence, which means you can only explore the place on a bike, eco-moped or droshky.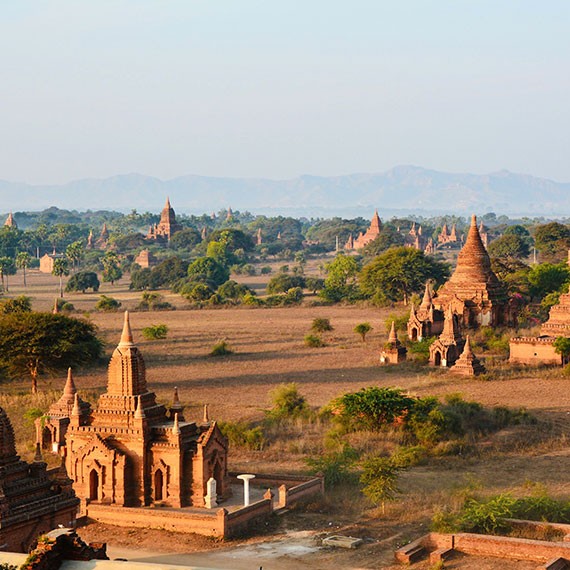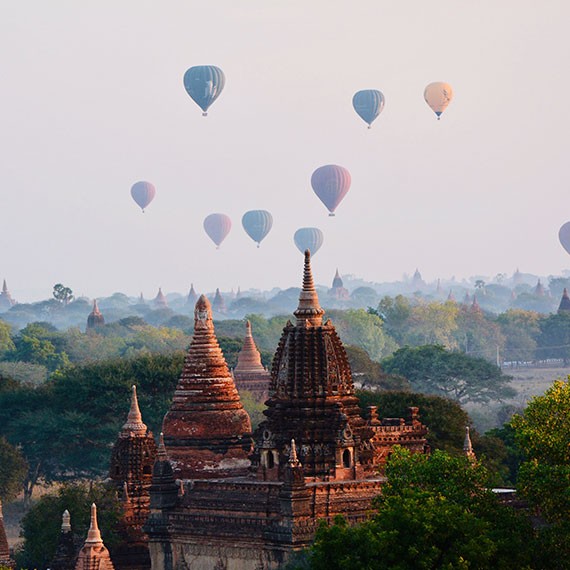 The region covers 100 square kilometres with over 2500 temples, monasteries and Buddhist stupas, remaining one of the most popular tourist destination in Asia. One of the things you can't miss is a magic sunrise over Bagan.
 Asia, Culture, Myanmar
6 Apr 2022
Wreck Boat Diving – Gulf of Aqaba, Red Sea, Jordan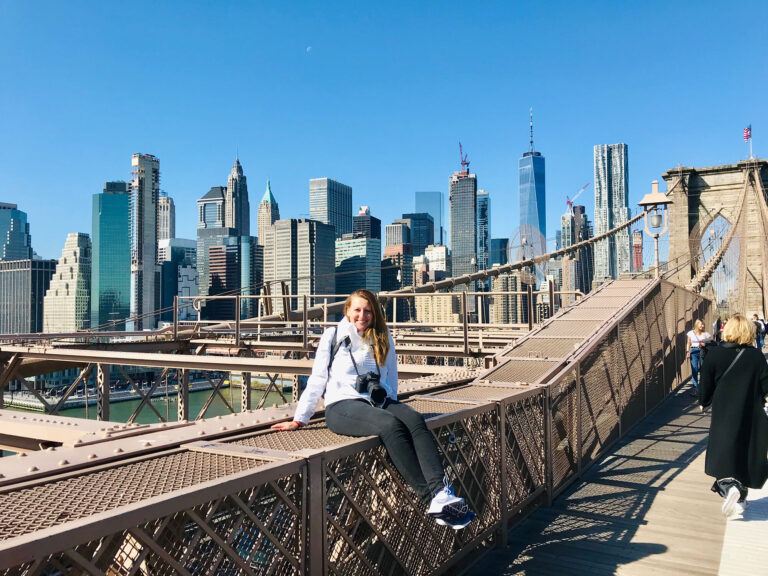 Hi! I'm Eva, hiking fanatic based in Dublin with a passion for independent travel and reportage. I found solo traveling the most valuable way of exploring the world. A crucial step was leaving my second job for a one-way ticket destination – backpacking Asia, which trust me wasn't the easiest decision in the times of normative social influence.