How to get to the Dead Sea from Tel Aviv?
Public transport in Israel is very well developed. However – NOTE that most of the bus lines do not run on Shabbat or on Jewish holidays! Services end on Friday afternoon and resume Saturday evening! There are few public buses going to Dead Sea from Tel Aviv and Jerusalem. Road no 90 leads along the whole Dead Sea south direction and unveils one of the most spectacular views of the coutry unique landscape.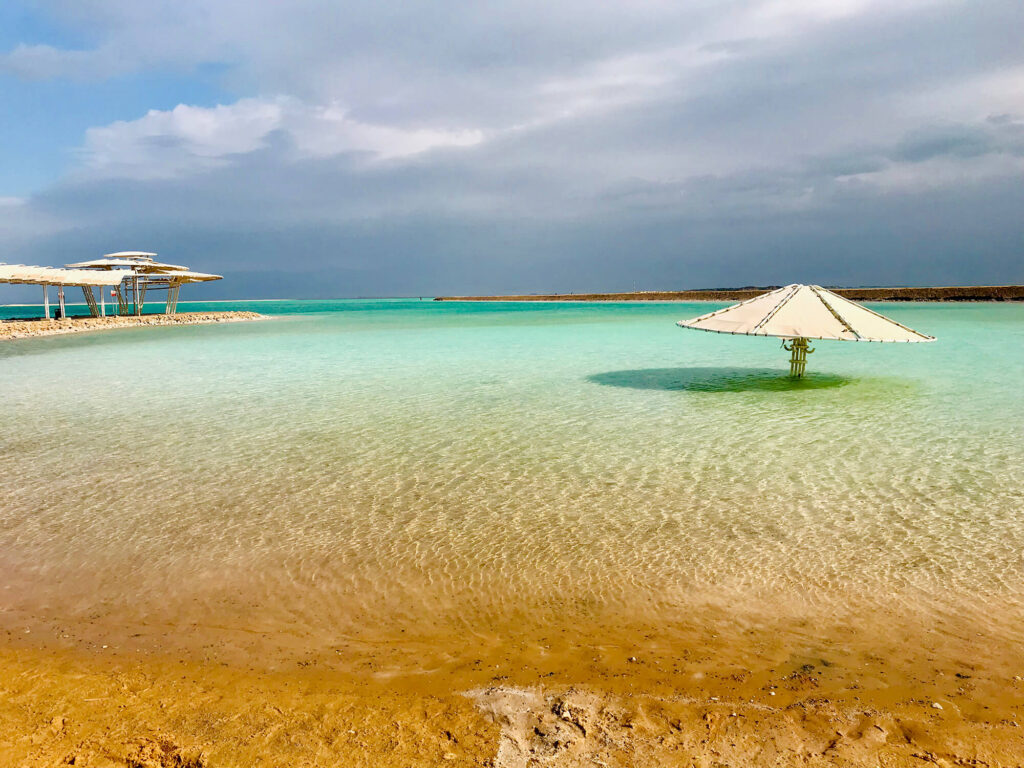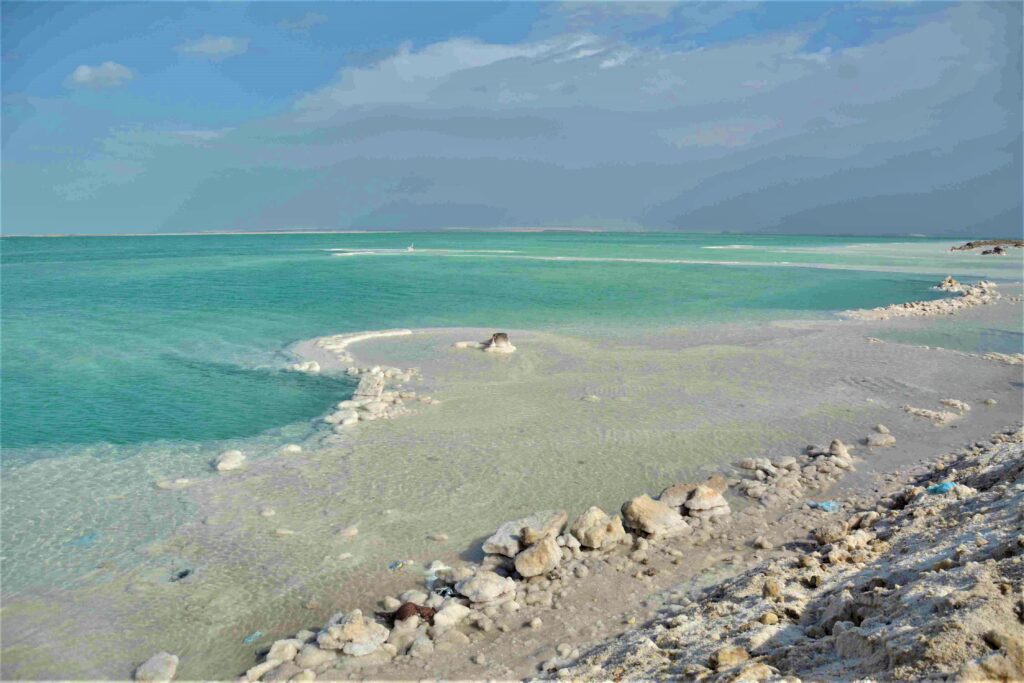 BUS no 421 goes to Masada and Dead Sea from Tel Aviv.
BUS no 486 travels from the Jerusalem Central Bus Station (platform 5) directly to the Dead Sea, Ein Gedi and Masada.
BUS no 444 travels from Jerusalem to Masada and Ein Gedi and further to Eilat.
Segregated Beach (free) is located ~ 2km from Neve Zohar and it is one of the most incredible destinations to explore salty formations of the Dead Sea. There are number of natural bridges made of salt linking Israel and Jordan.
 Middle East, Culture, Israel
8 July 2023
Join me for my recent Travels!
Wreck Boat Diving – Gulf of Aqaba, Red Sea, Jordan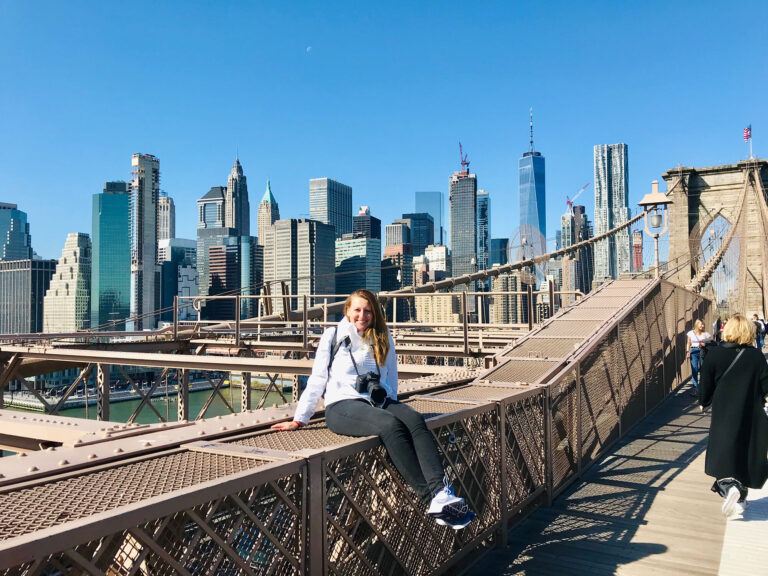 Hi! I'm Eva, hiking & climbing fanatic based in Dublin with a passion for independent adventurous travel and reportage. I found solo traveling the most valuable way of exploring the world. A crucial step was leaving my second job for a one-way ticket destination – backpacking Asia, which trust me wasn't the easiest decision in the times of normative social influence. Follow my footprints for travel inspirations, advice and best tours & hiking itineraries.