Tips before going to Bagan
There is number of things that are good to know before exploring Bagan. Bagan is under a zone if silence, which means there are only bikes, eco-mopeds and droshky available for rent.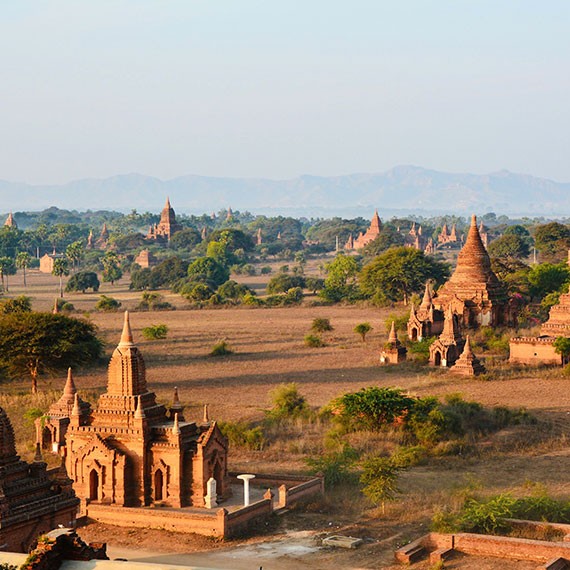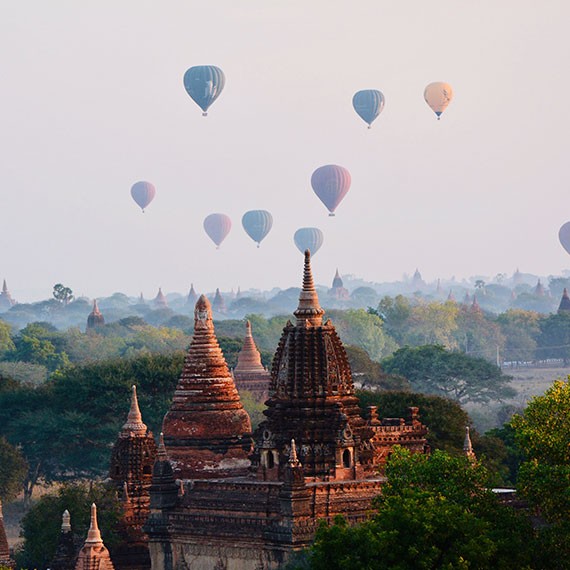 The area is really huge so you need to be very fit to be able to bike such distances in a heat to reach all the incredible places. I would never use droshky, as you can't be sure how the horses are treated, so we ended up with an eco-motorbike. Don't forget to take a bug spray with you, there's a lot of mosquitos in the area.
 Asia, Culture, Myanmar
6 Apr 2022
Wreck Boat Diving – Gulf of Aqaba, Red Sea, Jordan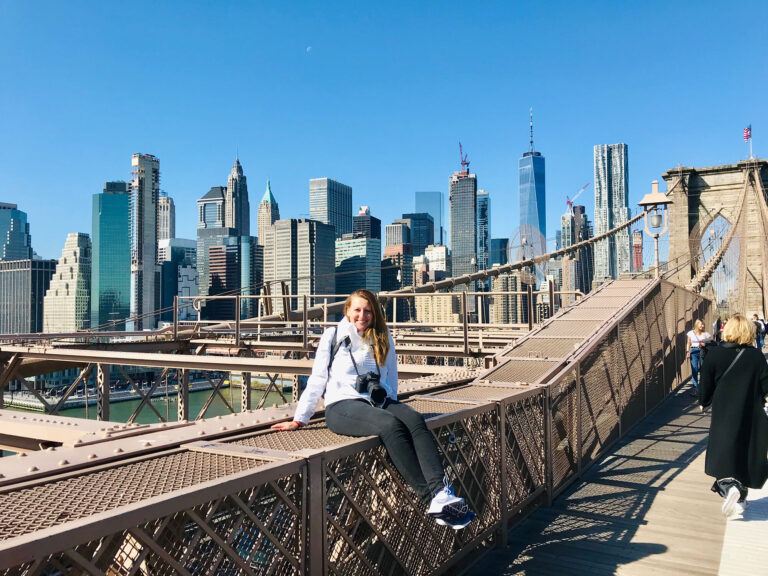 Hi! I'm Eva, hiking fanatic based in Dublin with a passion for independent travel and reportage. I found solo traveling the most valuable way of exploring the world. A crucial step was leaving my second job for a one-way ticket destination – backpacking Asia, which trust me wasn't the easiest decision in the times of normative social influence.