I was so excited by travelling to Kyoto that I almost didn't get any sleep a night before. Checking what's best to see in Kyoto you need to be careful, as there are hundreds of temples, each stunning and historic. Traveling from Tokyo is very excaited experience.
On the boarder there are hundreds of local people giving you blank forms to fill in. It's free so never pay for this! You need to fill in the form and go to the small border office. They will check you passport and completed form, and you have to pay 8$. Next you need to enter a main building and go through a control office.
On the entrance you pay 1$ and in the customs window another 12$. When you leave the building the locals with displayed ID card will offer you a bus ticket to Nicaragua for 15$. They will tell you this is the only bus going to Nicaragua. This is a lie! Don't trust them!
We were very disappointed by this situation because durinf few weeks in Costa Rica we were never tricked by any local people. Go through the Nicaraguan border – there's a small entrance with a guy checking your passport. Pass the border and walk another 100 meters – there's a local bus station with plenty buses going to Managua, to Rivas and other cities. The bus to Managua leaves at 2 pm. and costs 3$ per ticket. It arrives to Managua at 5 pm. Keep in mind that the border is opened from Monday to Saturday from 6 am to 10 pm. and on Sunday it closes at 8 pm. I recommended to Nicaragua by cheap local bus.
Traveling to Kyoto from Tokyo by fast train Shinkansen
Traveling from Tokyo: I started the day at 4 a.m. by taking the famous Shinkansen train. Tokyo train station looks more like cosmic platform. Ahead of the trip I bought a ticket to get to Tenryu Ji (the most important temple in Kyoto) & Bamboo grove (one of the Kyoto's top sights – a place of thousands of tall bamboo plants) from the 14th century. I'm running to catch the right train, holding my ticket tight, asking every officer about the way to the platform. Of course the train is leaving on time! I feel like everything is technicaly advanced here thousands time more than anywhere else in the world. 
Kyoto is 550 km from Tokyo and it takes only 2.15 hours to get there. But the ticket costs around 250 euro (both ways). The window landscape is nice, if you are lucky with the weather you'll be able to admire the beauty of Fuji Moutain. It looks amazing! Only after getting from the train I notice how many tourists are traveling the same direction, mainly Asians. I am literally walking with the crowd, taking small steps forward. Everyone is following the same way up leading to the hill. The air is so clear that almost seems transparent, and the whole colourful surrounding is just stunning! But I have a feeling the place is very touristic. Maybe because it's Sunday.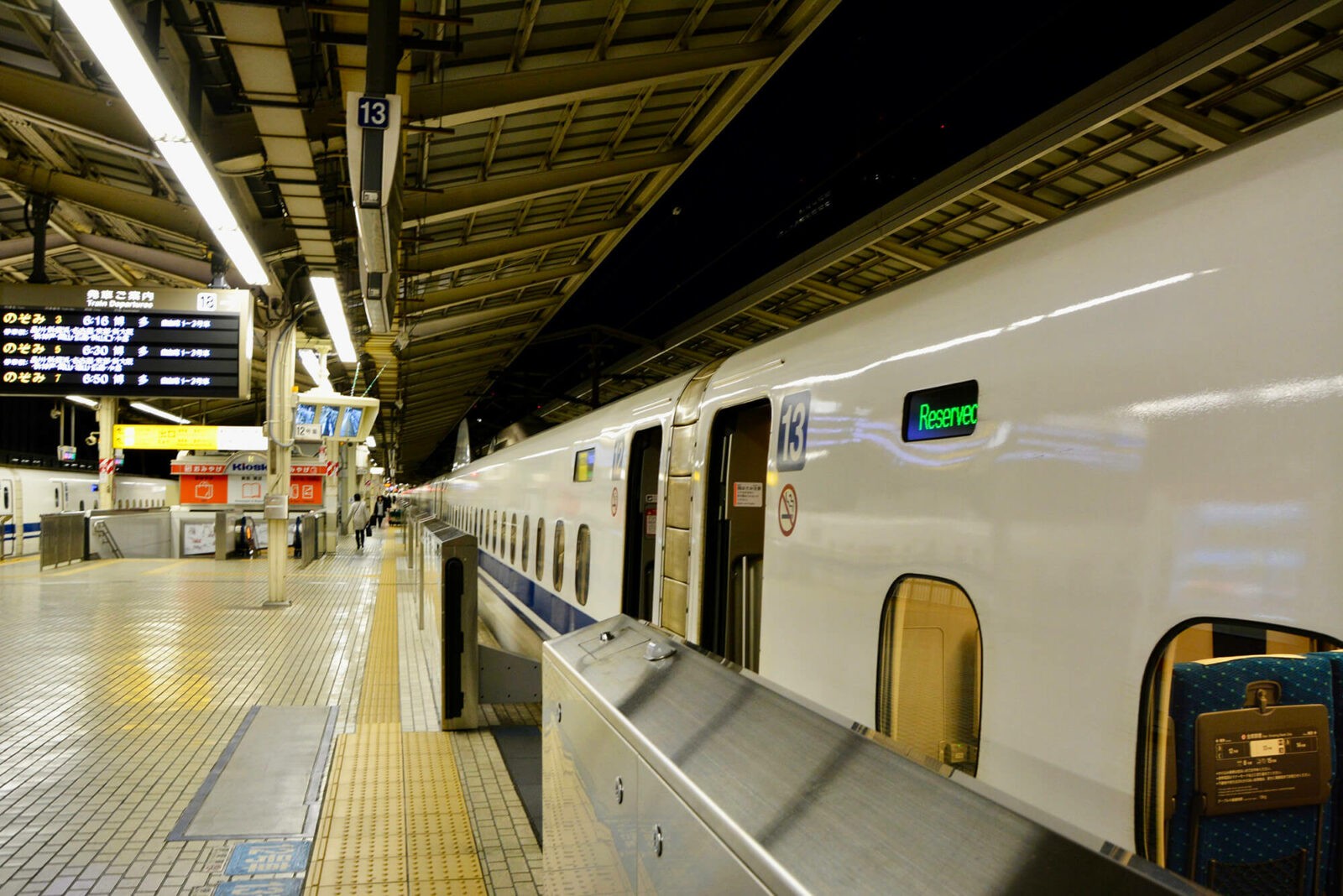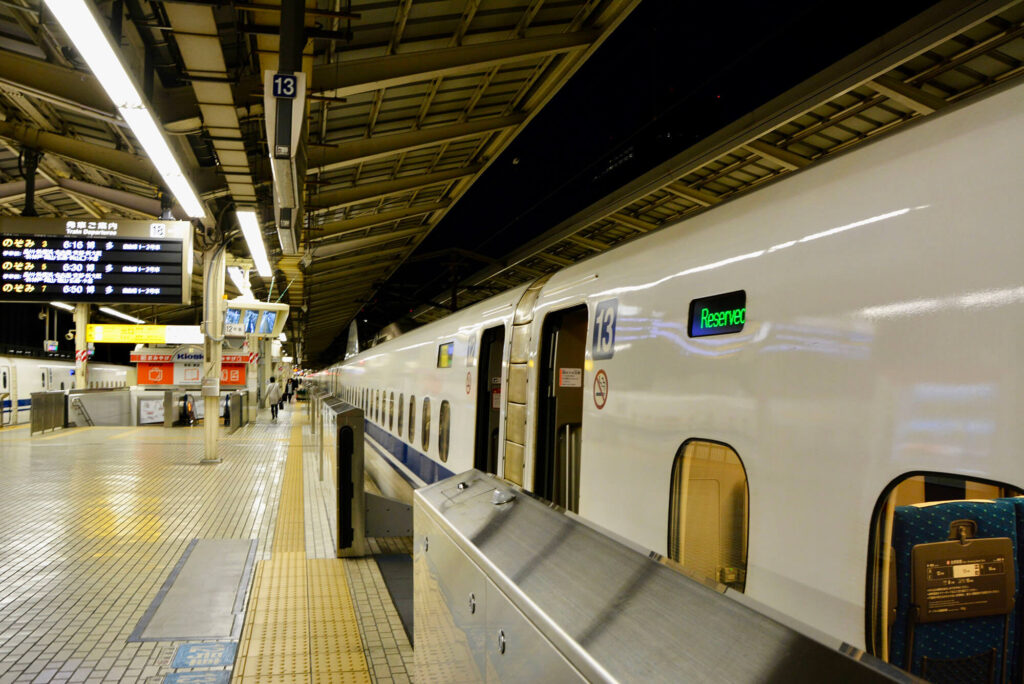 The first temple looks wonderful but the queue in front of the entrance is terrible, so I'm skipping. There are going to be other temples closer to Nara Park, equaly beautiful. I'm taking a bamboo path to get to the bamboo grave.
Getting from Kyoto to Nara Park.
I took a train from Kyoto to Nara, it only takes 45 minutes to get there. Nara city is small but very nice. When you get out from the train station there will be a tourist information on your left side. Getting a map is extremeley useful in this place, as there are so many spots and temples you wish to visit, that the map will help you organize the best route. I'm walking up to the hill to enter the park and meet the famous friendly – Sika Deers. I'm telling you they rule 🙂 You can buy some crackers in tiny shops and feed them, it's fun. The deers are everywhere, they don't mind people either the traffic. You can touch them, feed them, interact with them. They would even follow you to the shop.
But let's go back to the temples, what you can't miss are: Kasuga, Wakamiya, Kafuku, Todaiji. And the top attraction is the red temple Wakamiya. To get there you need to climb the hill, taking a beautiful path along the tombs. The path is mystic, you hear only two things – silence and the birds.
Nara Park is quite huge ands walking the whole distance you may feel tired. There is a bus from Nara Park to the train station. It's very easy to find the bus stop, as there's only one main road leading to the train station.