Travel guide on how to get to the Dead Sea.
Since I've done huge amount of traveling across Israel by public transport, I can assure you this is a safe and pleasant experience and you'll be able to reach fascinating sites at the Dead Sea.
There are number of ways to travel to the Dear Sea from Tel Aviv or Jerusalem.
BY BUS: You can take a bus from Tel Aviv to the Dead Sea. The journey will take approximately 2-3 hours. Egged is the major bus company in Israel, and they operate regular buses from Tel Aviv to the Dead Sea. Check their website or inquire at the bus station for the exact schedule and ticket prices.
Public transport in Israel is very well developed. However – Please NOTE that most of the bus lines do not run on Shabbat or on Jewish holidays! Services end on Friday afternoon and resume Saturday evening! There are few public buses going to Dead Sea from Tel Aviv and Jerusalem. Road no 90 leads along the whole Dead Sea south direction and unveils one of the most spectacular views of the coutry unique landscape. Surprising fact was a solid fencing spreading along the Dead Sea coast for the most of the bus ride. There's plenty of road signs 'Enter strictly forbidden', 'Danger' and 'Open pits'. Typical bus stops along the Dead Sea. 
Few other options how to get to the Dead Sea from Tel Aviv or Jerusalem:
BY SHUTTLE: Another option is to book a shuttle service that offers transportation from Tel Aviv to the Dead Sea. These shuttles usually operate on specific days and have predetermined pick-up and drop-off points.
BY GUIDED TOUR: If you prefer a more organized experience, you can join a guided tour from Tel Aviv to the Dead Sea. These tours usually include transportation, a guide, and sometimes additional activities or stops along the way. 10 BEST GUIDED DEAD SEA TOURS CHECK HERE. 
BY CAR: The most convenient way is to rent a car and drive to the Dead Sea. From Tel Aviv, take the Ayalon Highway (Highway 20) southbound and then merge onto Highway 1 towards Jerusalem. Continue on Highway 1 until you reach Highway 90, which will take you directly to the Dead Sea.
How to get to Dead Sea from Tel Aviv by public bus?
BUS no 421 goes to Masada and Dead Sea from Tel Aviv.
BUS no 486 travels from the Jerusalem Central Bus Station (platform 5) directly to the Dead Sea, Ein Gedi and Masada.
BUS no 444 travels from Jerusalem to Masada and Ein Gedi and further to Eilat.
Bus no 486 has a lot of bus stops along the way – in almost all junctions, resorts, camps and towns. In fact it has so many bus stops that he can drop you whenever you need. 😉
Bus no 421 is definitely the best option to travel to Dead Sea from Tel Aviv. It goes from Tel Aviv bus terminal (also known as Arlozorov Terminal). It departs twice a day: 9am and 12pm – but check the information, as time schedules might change.
You can buy tickets HERE ONLINE but only up to 14 days in advance. Visit the bus station in Tel Aviv to ask for all travel information at the ticket office!
Bus no 421 going to Dead Sea stops @ THE LOWEST POINT ON EARTH near EIN GEDI!
Hamei Zohar Beach near Neve Zohar!
Most of the public beaches are located within towns, however many of them are hotel and resort beaches and access from the outside would be denied. First of all – choose you swimming area carefully!! Choose only dedicated beaches where safety standards are provided. Hamei Zohar Beach is a private Beach and only hotel guests have access. But I was more chasing to see the incredible salty formations near small village Neve Zohar.
Segregated Beach -the most spectacular free of charge heaven beach at the Dead Sea!
Segregated Beach is located ~2km from Neve Zohar (just next to Hamei Zohar Hotel Beach) and it is one of the most incredible destinations to see the salty formations of the Dead Sea. It's located in front of Leonardo Plaza Hotel. Apart from the salty phenomenon there are number of natural bridges made of salt linking Israel and Jordan. If you look at google map the border between those two countries runs just in the middle of the Dead Sea salt bridges. Immerce yourself in dense salty waters of Hamei Beach, it's the most incredible floating experience! I never imagined it can be so much fun. The beach is very private, all safety standards are provided, washrooms and beach facilities. It was just literally only me and the heaven beach!
Dead Sea - most intriguing natural phenomenon!
The salt and minerals remain at the bottom of the sea, but the cone-shaped slaty formations are visible through crystal waters of the sea. It is the fourth saltiest body of water in the world! The salt and minerals extracted from the Dead Sea are used in various industries – pharmaceuticals, agriculture and extremely popular cosmetics.
The Dead Sea has a salinity of 34 percent, which is 10 times more than the oceans with an average salinity of 3.5 percent.
Best swimming spots in the Dead Sea in Israe.?
Most popular places along the Dead Sea coast:
Kalya Beach – where you will be able to experience mug bath, the ultimate spa experience.
Ein Gedi Hotel – the prices were extremely high around December New Year. Much more affordable option is to stay in nearest camps.
Ein Bokek – really surprised me with a number of huge hotels and a public beach – just remember water there is quite dark.
Neve Zohar – peaceful and charming small village – or rather a community settlement! It's a very tiny place but so different to the rest of the heavy resorts at the coast. If you are keen to enjoy the real scenery of Israel and the Dead Sea, this is highly recommended place to stay. I stayed for two nights and the beach near Leonardo Club Hotel – Segregated Beach (free of charge) and Hamei Zohar Barch (private Hotel beach) are absolutely out of space! Actually there's only few guesthouses in the village and NO SHOPS! Most guesthouses in the area are equipped with kitchen, serving basic breakfast. You can take a bus to Ein Bokek, which is only 15 minutes drive from Neve Zohar to do shopping and buy essentials. In takes 2.5h to get from Jerusalem to Neve Zohar. 
Best accommodation deals near Dead Sea to see spectacular salt formations.
Neve Zohar – best place to stay at the Sea.
It's a 10 minutes walk north direction from Neve Zohar to reach the heaven beach, it is located just next to a salty bridge near Leonardo Club Hotel. In 2019 the entry was free of charge, I could freely enjoy the beach facilties. Floating in the turquioise waters of the Dead Sea is a life-time experience. Incredible phenomenon! You can also walk the salt bridge connecting Israel with Jordan. Do so, as the salty formations are overwhelming! Walking the whole bridge might take couple of hours and it's probably forbidden to cross to the Jordan territory.
How to get from the Dead Sea to Eilat?
The easiest way to get from Dead Sea to Eilat is taking a bus no 444. If you are near Neve Zohar all you need to do is to walk north direction to reach Leonardo Club Hotel. The bus stop is just near the hotel entrance. Bus no 444 drives from Jerusalem to Eilat through Ein Gedi. At Leonardo Beach Hotel the bus is scheduled for 11.30 but it's often little late, so don't worry if it's out of schedule.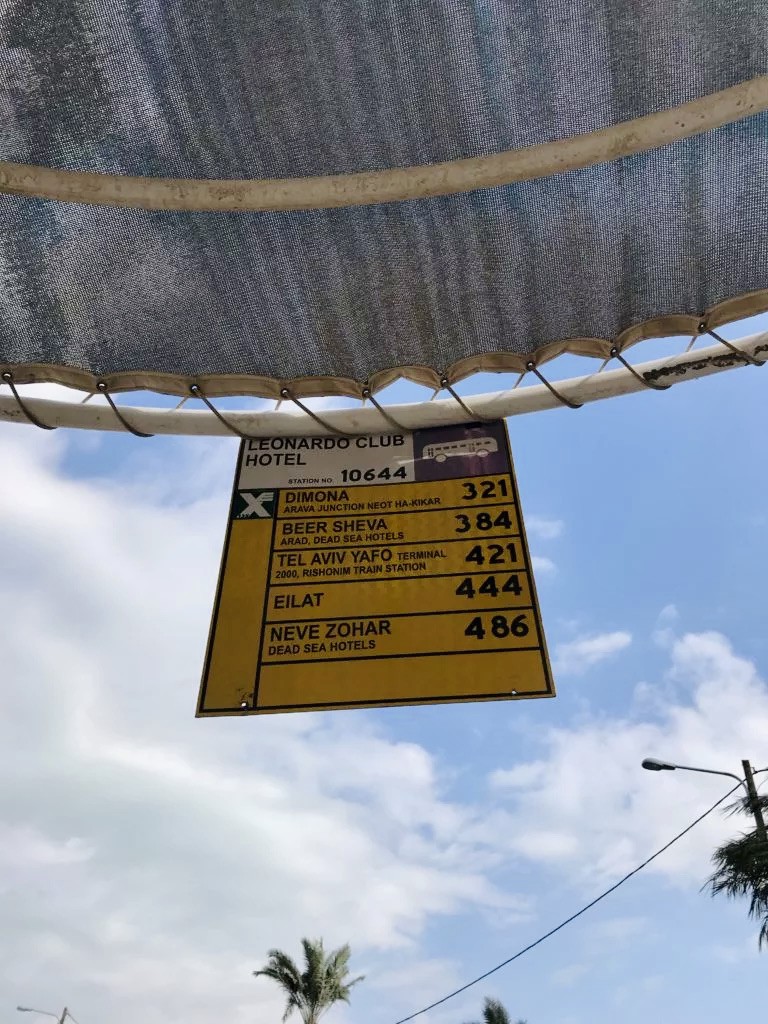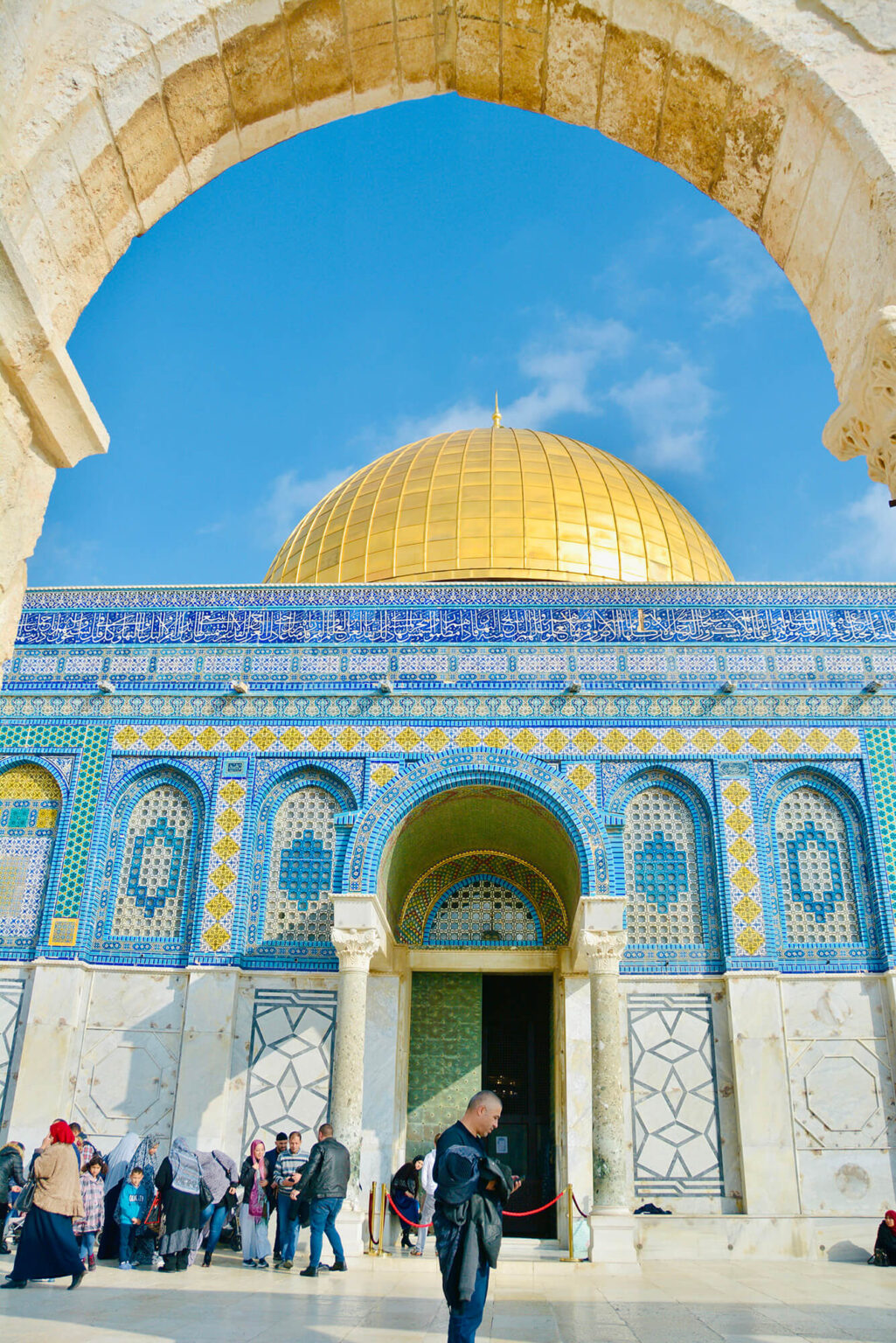 Things to see in Jerusalem city. Jerusalem is an exceptional city, certainly a place of contrasts and highly rich in history, which is
Read More »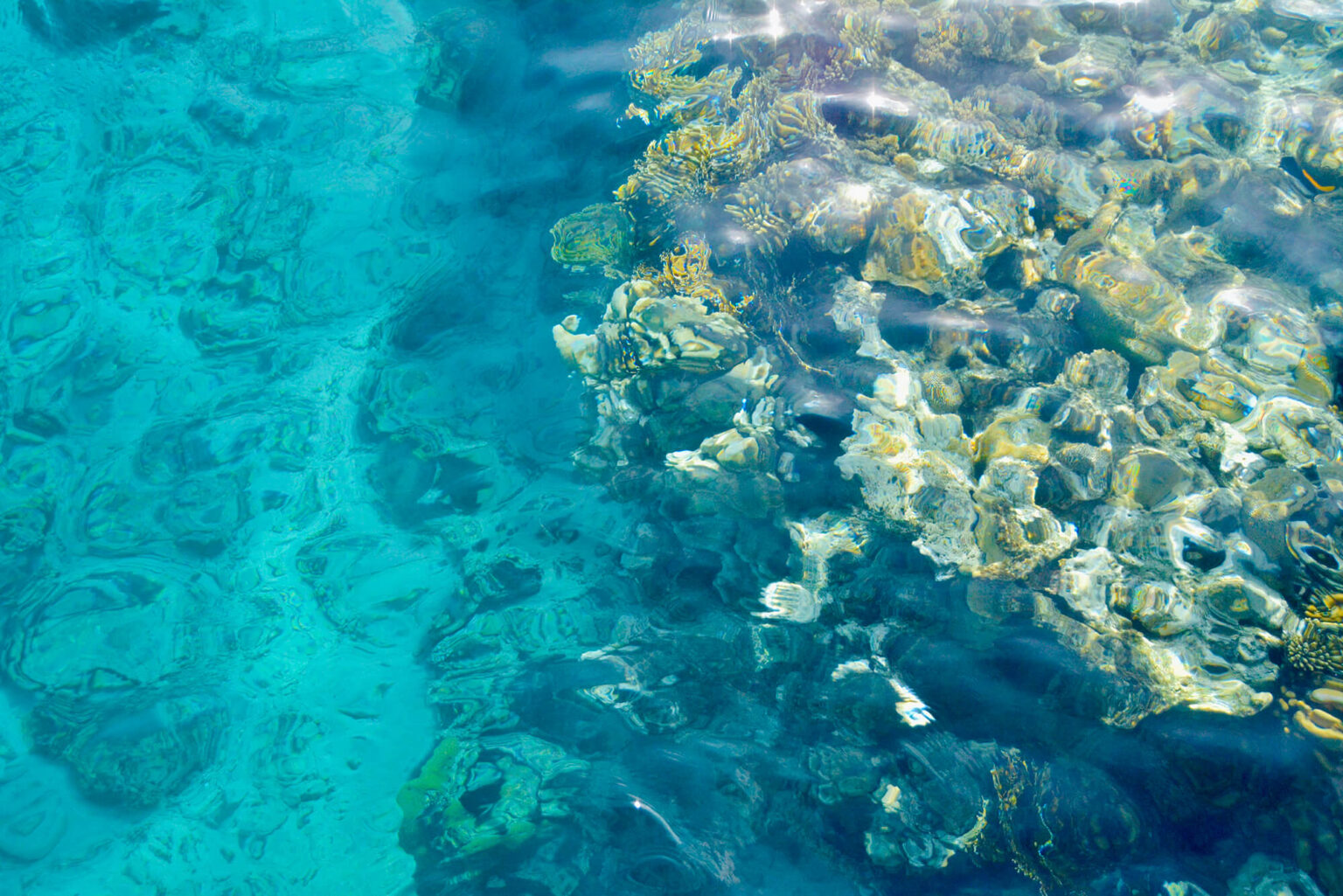 Best diving and snorkeling sites in Israel – Eilat. Israel has a tiny access to Red Sea famous for it's beautiful coral reef.
Read More »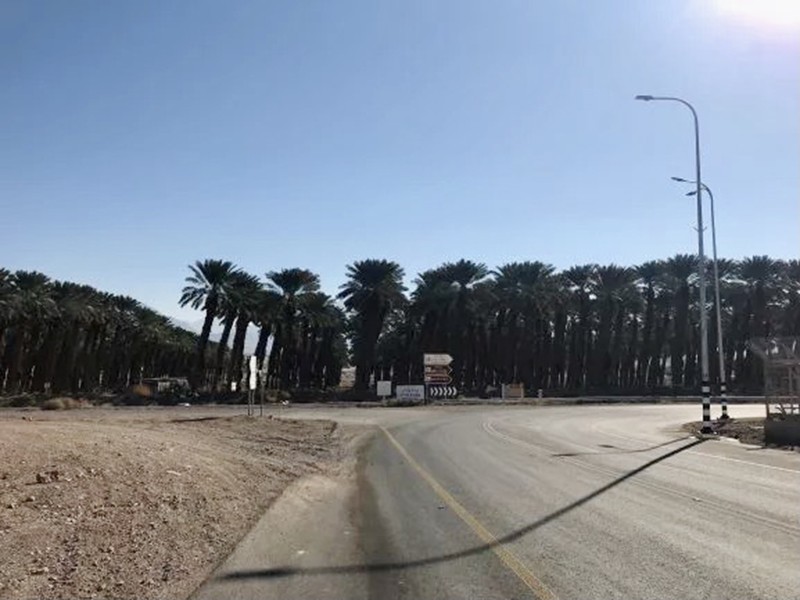 Crossing land border to Jordan so first of all make sure how many land borders are opened (usually 2, 3 maximum) and their
Read More »