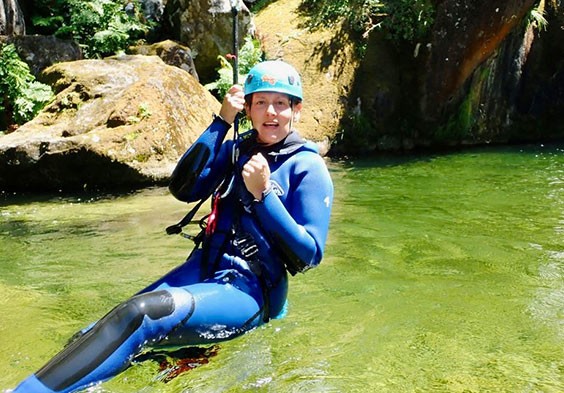 I'm excited to work with brands, which are compatible with my adventurous travel style, hiking expeditions, outdoor activities, and my energetic attitude! I'm highly into responsible and ethical travel, have a great respect for wildlife and environment friendly lifestyle. Leading goals of my travels:
Inspire people they can reach any destination themselves and travel the world on the safe basis and with great adventure
Share off-beat destinations and experiences
Hiking & Climbing experience
Sport and Outdoor activities
Scuba-diving and water sports
Adventure escapades
Responsible and eco-friendly traveling /with high respect for wildlife/
Exotic destinations – accessible for everyone
Food & culture
If you are looking for an authentic and credible advocate, I'm very keen to set up long-term partnership with trustworthy brands, mainly but not limited to the following activities. I'm still developing my blog and social media profile, but if you decide to grow with me, it may create a highly loyal relationship which can largely benefit in the future.