Lisbon is one of the most popular cities and multifunctional ports in Europe and in the whole world. With hundreds of internet articles about great Lisbon it can be hard to choose what to really explore within this fascinating city and where best to stay. To experience the real flavour of the city I recommend a list of best walking routes in Lisbon, taking you through most spectacular historic sites, tiny old streets, magnificent viewing spots and most delicious food corners. Walking Lisbon is already a great pleasure itself and it's best when explored on foot.
On arrival - useful information
Find a tourist information at the airport and ask for number of useful maps and tips: city map, underground map and city brochure with sightseeing spots.
Show your address and ask for a best way to reach your accommodation. Lisbon has a very advanced public transport and it may be very easier to travel by bus or the underground. They'll also tell you how to travel from the airport to the city centre and back, which will be useful for a return journey.
There are many altarnatives to taxis – transport in Lisbon will allow you explore the whole city by: trams, buses, underground or bikes. 
Lisboa Card is the best option if you are stopping there for few days.
Most importantly it is a card used in public trasport – and it covers city buses, trams, underground and many more!
Secondly there are number of attractions with free admission with the CARD, they will be all listed while purchasing the card. The rest of the city attractions would offer a discounted entry fee with Lisboa Card.
Lisboa CARD is available for purchase in Plaza de Commerciale.
Baixa district - the walking routes of Lisbon.
Baixa district is one of the best options to stay in Lisbon. It's a downtown area with Plaza de Commerciale and the glamurous Arc of Victory monument. Both sites are probably one of the most famous spots Lisbon city. 
To get there take a walk along touristic R. Augusta Street leading to the Triumphal Arch (visible on the photo) and Plaza Commerciale with King Jose I Monument. Near Triumphal Arch with there's a beautiful viewing platform.
On R. Augusta Street you'll find plenty of restaurants, historic cafes and souvenir shops. Although they are tempting visually this wouldn't be the best place to have your lunch. It is a lovely part of Lisbon but still a bit overpriced and real flavours to be find just next door.
In Plaza Commerciale there is also a tram line – for the famous tiny tram no 28, taking you along the most spectacular streets of Lisbon, some are so tiny that you can touch the surrounding buildings' walls.
Alfama quarter - How to get to Castle of Sao Jorge?
Alfama is one of the most spectacular walking routes in Lisbon. If you don't feel like walking the distance, the greatest adventure would be taking the famous TRAM 28 from Plaza Commerciale to Castle of Sao Jorge, located on the hills of Lisbon, with a stunning panoramic city view from the top!
The tram is fun but can be extremely crowded, however this is a life time experience. It operates since 1873 and runs through the most popular touristic districts of Lisbon: Alfama, Baixa, Estrela and Graca. Tickets are available for purchase from the driver and it's €3.00 for a single trip. For more convenient traveling it is better to obtain Lisboa Travel Card (prepaid cars). The view from the castle hill is magnificent and spreads across the red toproofs of Lisbon city. Almafa quarter is a place for real origin portuguese food. There's plenty of tiny bars and cafes with best tapas in the town. The places may look basic but trust me it is the most delicious, freshly cooked food available in the city. So remember: tapas, shot of porto or local spirits will keep you going for the next route!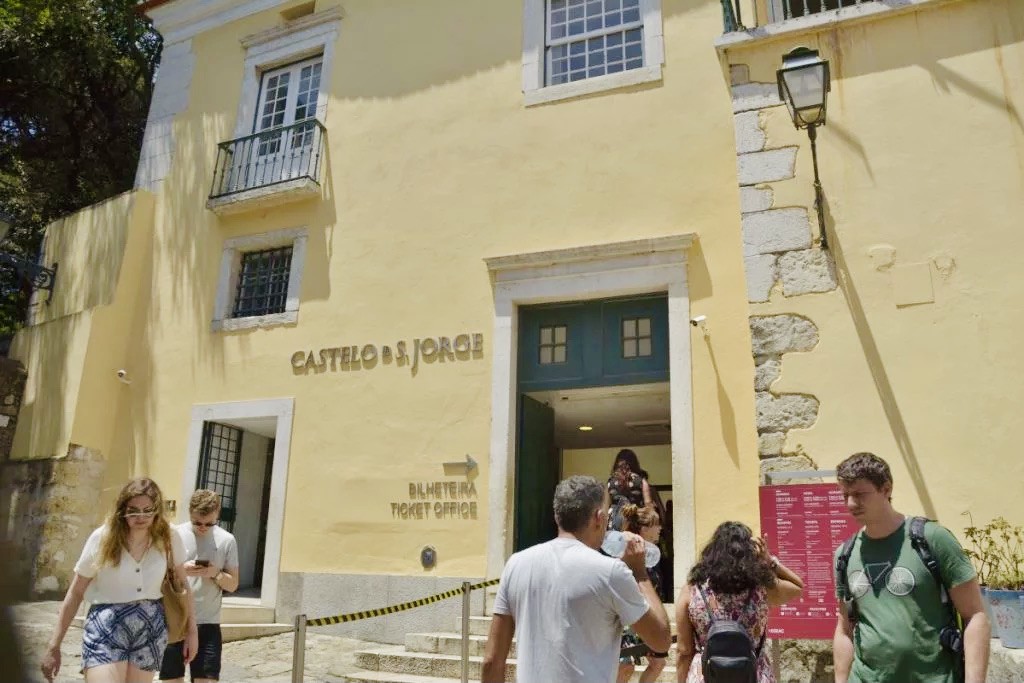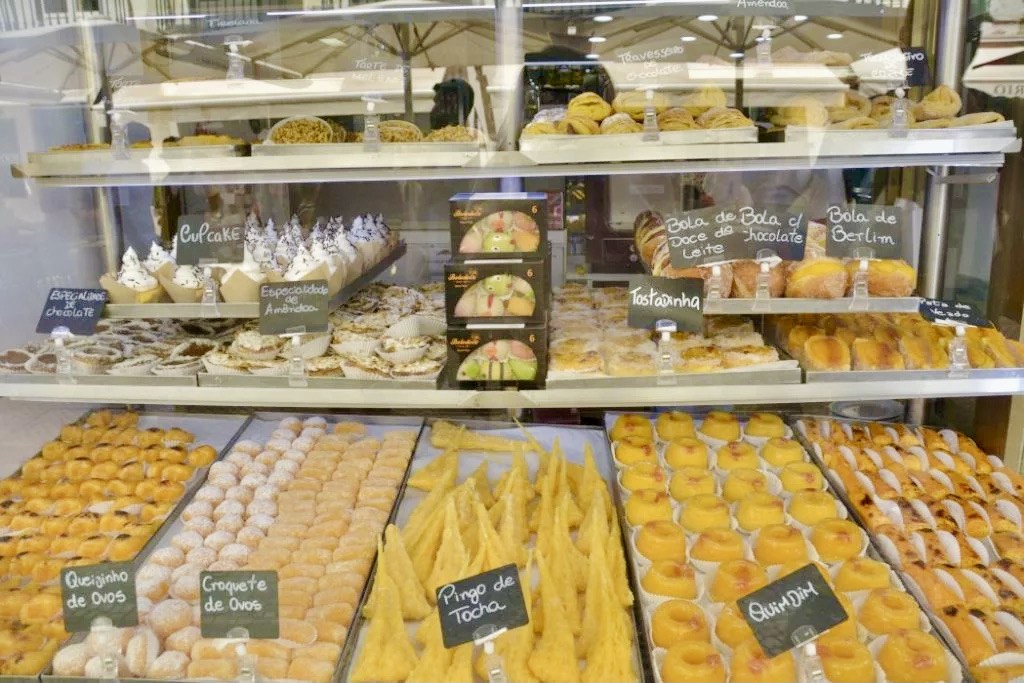 Portugal's famous pastry!
Food journey – that is probably the longest and most delicious trip you'll take in Portugal. 🙂 Almost in all places the pastries are freshly baked. Portuguese tart – something exceptional, known all over the world! Did you know the famous Portuguese tart bakery in Lisbon ships every day hundreds of tarts packages across the whole globe. Imagine how tasty they are!
Check for more food flavours and best adventures in Portugal!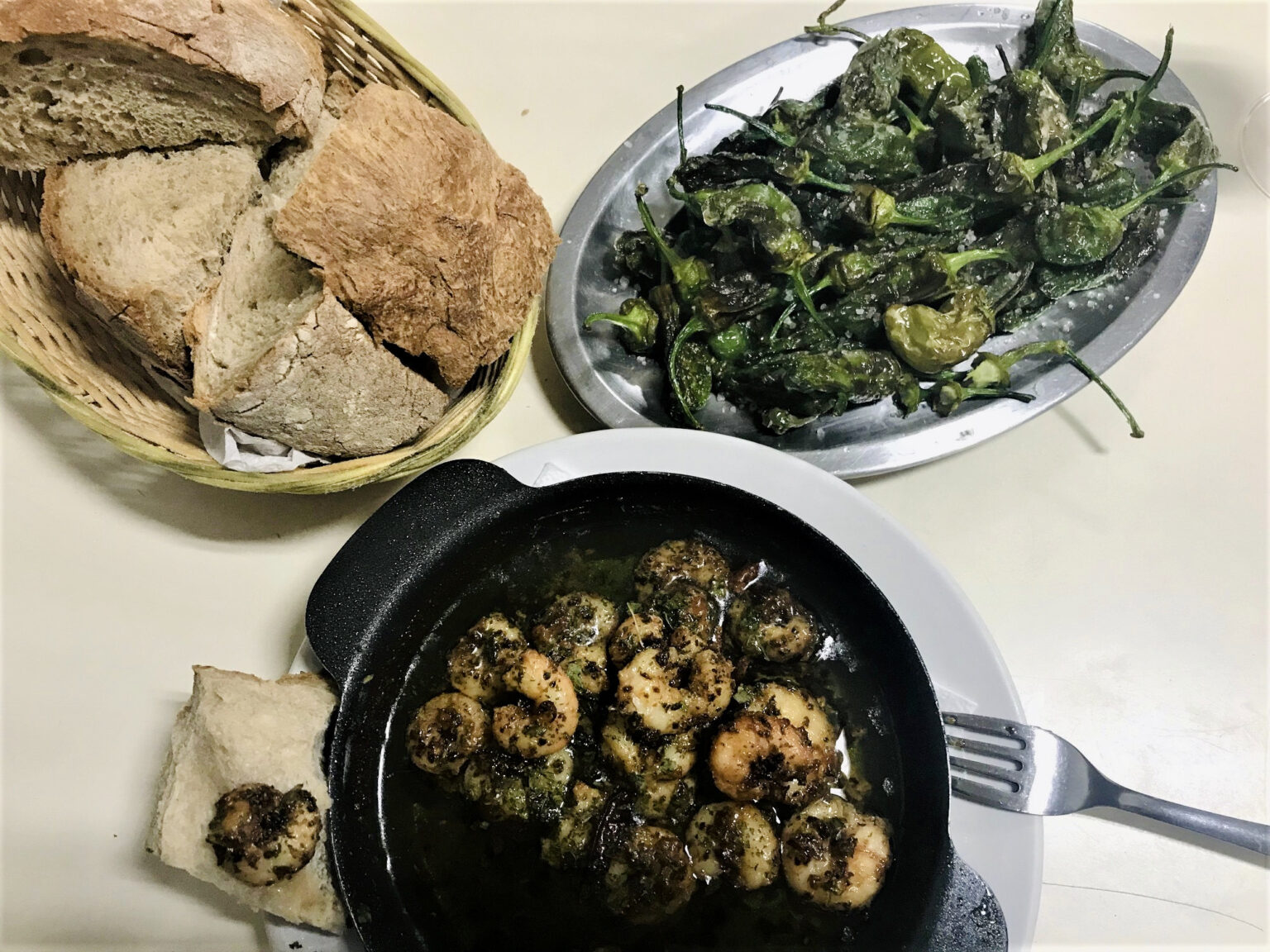 Traditional Portuguese food is one of my favourite, along with the Spanish cuisine. Obviously it is mostly based on fish and sea food
Read More »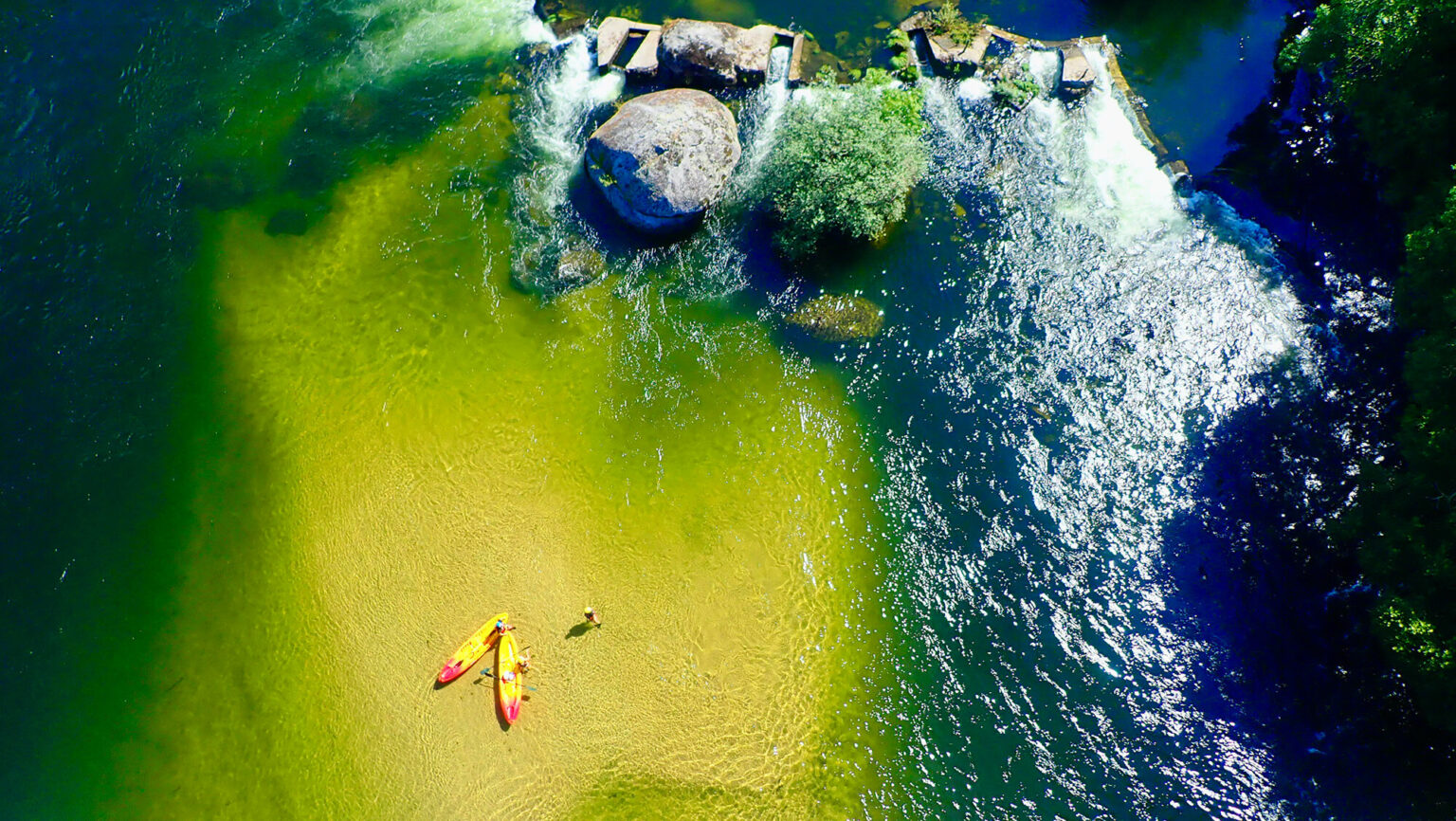 Table of Contents Portugal is one of my favourite countries of all and I have traveled almost everywhere within its borders. Peneda-Geres National
Read More »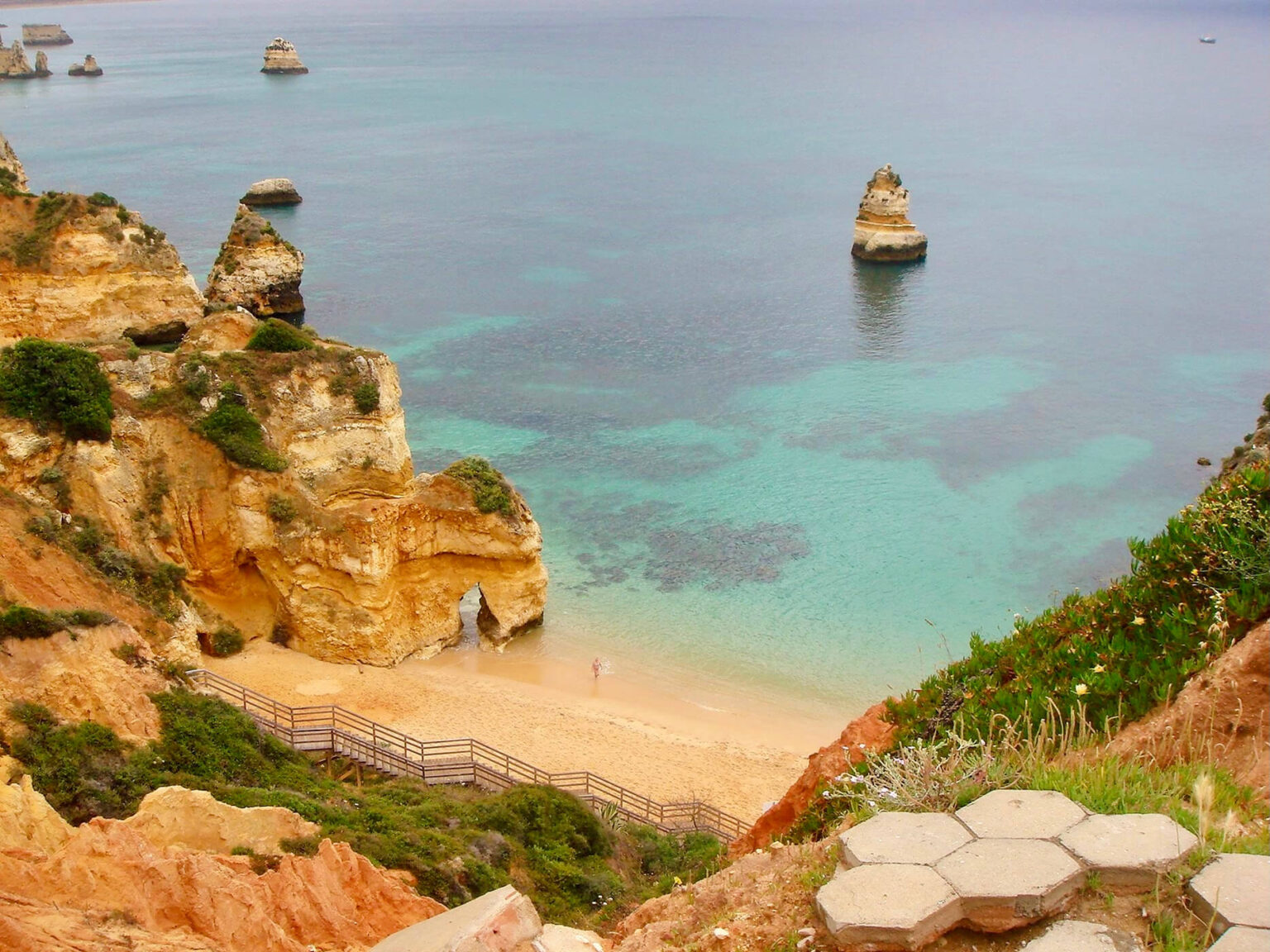 Portugal is one of my favourite countries in the world. In fact, a very best of Portugal you can find outside of the
Read More »
As you may know sardines one of the oldest traditional food and over the years has become a Portuguese icon. You may want to try them grilled, fried or canned but not everyone will be a fan. Cooked sardines are to eat whole, along with the small bones. They are quite stron in flavour and very fishy. 
There are many iconic Sardine Shops in Baixa district – event if you are not a fan of this fish, it is worth to visit the shop with hundreds of different canned sardines. It may look like one of the tourist shops but actually nowadays sardines are excellent quality and worth paying 10 Euro for a small box. What's even more funny you'll get a sardines passport, available in number of languages in most sardines shops. They will usually have sardines tasting, so you can get an idea of a flavour before ocking one of the cans.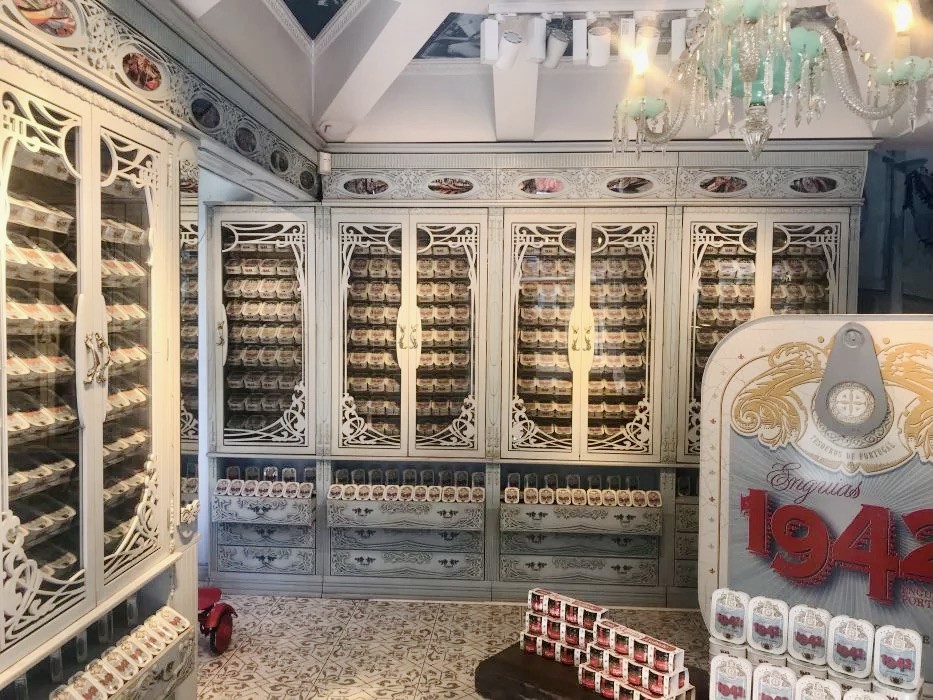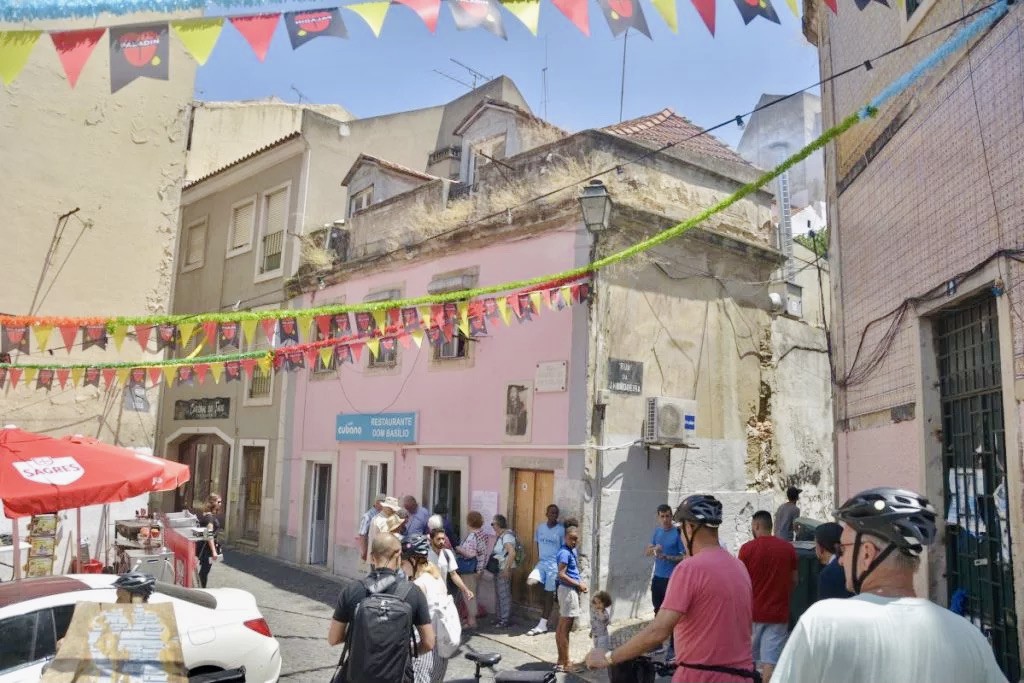 Interact with Lisbon people.
Portuguese people are a very welcoming nation, they are incredibly kind not because you are a tourist or a customer, but it is just the way they are. I have been traveling number of times to different parts of Portugal and the north side of the coutry would have the nicest residents in the old continent. No matter if you are dining in a posh restaurant or a tiny bar, the way the serve each client is the same. Places with a little deli will probably offer fresh local cuisine.
On of the best walking routes in Lisbon should lead you to an amazing Carmo Ruins and Archaeological Museum. From Castle of Sao Jorge on the hills of Lisbon walk to Convento do Carmo. It is well visible from the Castle Sao George hill, and this is how I noticed the ruins and it got my immediate attention. 
This building was known as one of the most magnificent Gothic temples in Lisbon until the earthquake in 18th century, when a building suffered serious damage of its components. Now it's possible to admire its basic structures form 14-15th century. But still, the church ruins are highly impressive, it's obvious this had to be a unique tenple construction.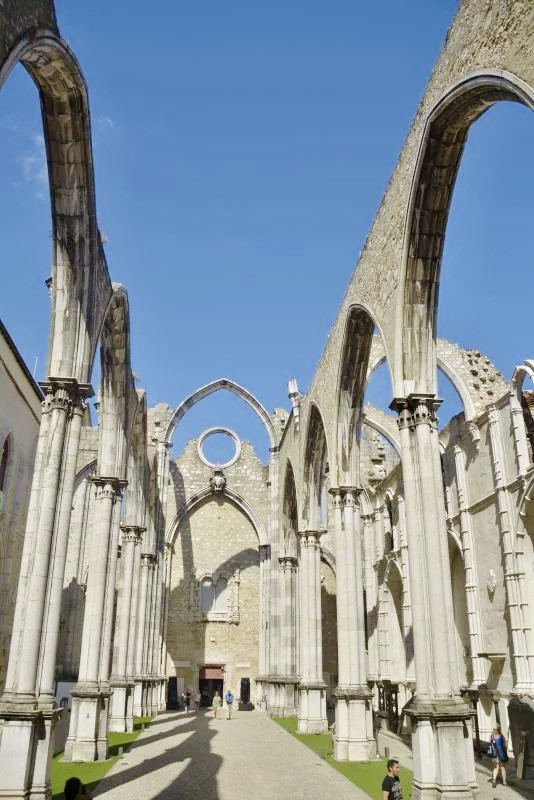 São Cristóvão e São Lourenço district.
Between one of the major streets in Lisbon – R. da Madalena and Saint George Castle Hill – there's one of the most famous districts São Cristóvão e São Lourenço. It's a lovely touristic are with lots of shops and delicious restaurants. 
Igreja de São Domingos - Rossio Square in Lisbon.
Rossio Square in Lisbon is one of the biggest squares in the city with fountains, Column of Perdo IV and lots of lovely cafes. It is also a very convenient place for public transport: trams, buses and metro stations.
There's one place you can't skip, whether you are Catholic or not – the Igrea de Sao Domingos, looking pretty ordinary from the outside. But the inside of the church is a master piece. I can understand why it usually hosts royal weddings. Beautiful, unique and breath-taking architecture.
Tram 28 takes you 3 minutes from where the Church is located.