Portugal is one of my favourite countries in the world. In fact, a very best of Portugal you can find outside of the famous touristic spots. Portuguese coastaline is shaped by unique rocky formations and hidden beaches between magnificent cliffs. You simply won't get enough of its ocean landscape, simple and deliciously fresh seafood. Portugal fascinates with its rich traditional folklore and one-in-kind architecture. A two week road trip through coastal cities will remain an unforgetable adventure. Check the detailed travel itinerary for best ocean sites in Portugal. 
Useful travel information for Portugal.
CURRENCY: Euro
ATM'S: Available in most cities, card payments are possible almost everywhere in restaurants, hotels, shops and hostels. 
TRAVEL MAPS: Available at the airport in Tourist Information Centre – ask for road and city maps!
SAFETY: Portugal is one of the safest and most friendly countries in Europe. I have been traveling across the country number of times for the last 14 years and have never experienced any risky situation.
CAPITAL: Lisbon, language: Portuguese.
Cabo de São Vicente - most south-west point of Europe.
Cape of Saint Vincent – most south-west point of mainland Europe. Located a few kilometres northwest of Sagres. Just above the cliffs there's a small lighthouse at the end of the peninsula – very characteristic for such places. The lightouse can be seen from 60 miles out at sea.
There is a photo of local fisherman standing on the steep rock near the coastline, reveiling the authentic side of Portugal and its habitants.
Playa Arrifana (Praia da Arrifana).
If you want to explore one of the most amazing and unspoilt beach spots, visit Arrifana Beach. It is located only 25 km north from Cape Saint Vincente, and is indeed one of the most amazing cliffside surf spots. The place is occupied by real surfers but the beach is suitable for all skills levels. No touristic facilities, just pure nature and incredible waves.
Algarve - in the heart of southern Portugal.
Algarve – the southern and most famous region of Portugal, where a distinct beauty of azure sea meets with red dramatic rocky formations. The coastline is blessed with gold-sand beaches, incredible grottes and hidden caves. The unique landscape of the southern shore of Portugal makes it extremely busy touristic destination all year round. 
Algarve most famous parts are Albufeira, Sagres and Lagos. Apart from beach activities you should try surfing and snorkeling in this region. Exploring the sea life is highly adventurous due to clear turquoise waters. While the region is extremely developed in terms of tourist infrastructure, you would not be surprised with the cuisine served in cliff restaurants.
Lagos -the magic part of Algarve.
Lagos is the most popular part of Alrgarve region thanks to its unforgettable beaches like Praia Dona Ana or Praia Camilo. Great option is taking a boat trip for dolphin and cave watching. It's usually an hour trip along the coastline and most exciting cliff beaches, where you can remain private with your friends.
Cabo da Roca located only 5 km from Sintra – the most westerly point of mainland Europe and reserved for wide sandy and empty beaches. Stopping for a day or two in Sintra is a very good idea and it can be linked to a trip to Cais Cais. There are few unique attractions in Sintra to visit: magic Pena Palace and Monserrate palace would be top places to explore.
Ericeira - the most magnificent coastal city in Portugal.
Ericeira, used to be a very small fishing village but it has grown to a major port and tourist attraction. It's located 30 km north of Lisbon. Ericeira remains my favourite coastal city in Portugal for offering its unspoiled atmosphere, unique architecture and Atlantic views. Despite the fact Ericeira has grown with popularity over the last 10 years, it still remains charming Portuguese fishing town. It is situated along a coastline with outstanding surfing beaches. The powerful and reliable surfing has transformed peaceful Ericeira into a surfing mecca. Hot and chill beaches turn into a lively nightlife, with top-rated tourist facilities. 
Walking the cobblestone streets you can find lots of local shops with original craftwork and souvenirs. The buildings are designed with a typical Portuguese style – white houses with blue shutters. The village remains the only surfing reserve in Europe. The quality of fresh fish and seafood is really impressive in local restaurants. The majority of foreign visitors travel to Ericeira for the surf, but during the summer it also becomes a lively and buzzing holiday destination, so it's ideal for young couples and families. Ericeira can be also visited as an enjoyable day trip from Lisbon and is often combined with the magnificent monastery of Mafra.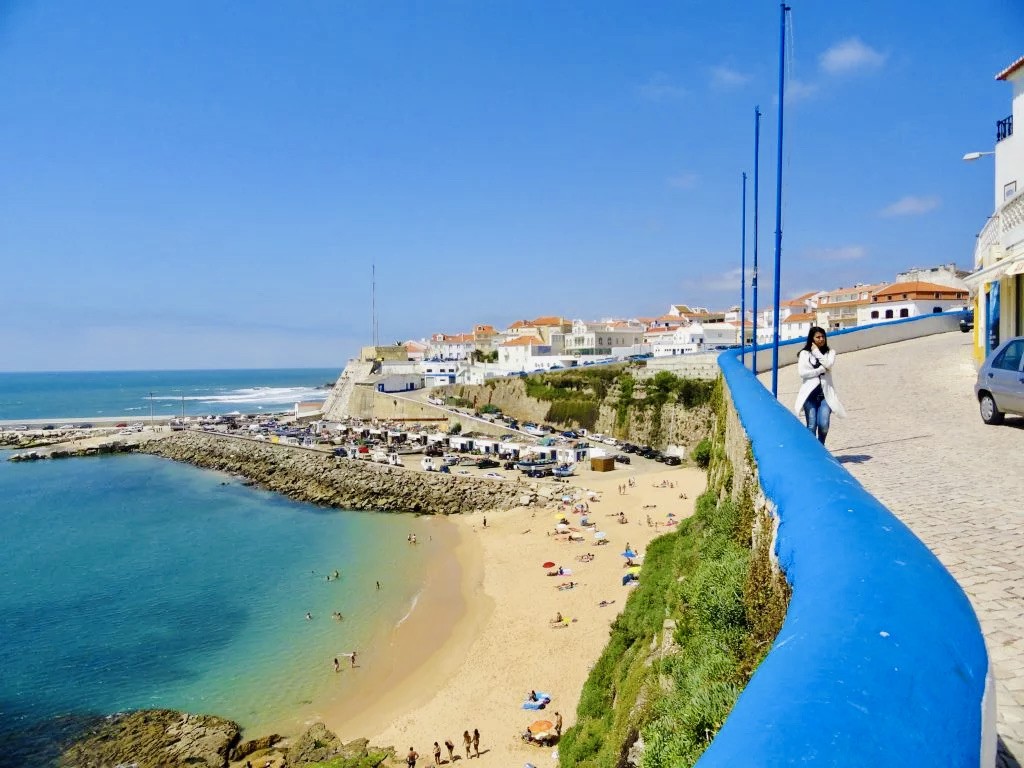 Villa Nova de Milfontes might be less popular but it's a great escape from noisy touristic cities. It offers wide sandy beaches along the Costa Vicentina, oftenwith big waves and surfing opportunities. But there's a lot to see within the town – distinct architecture and historical centre. Also don't forget about the Fortress, built between 1599 and 1602 as a protection against pirates! Enjoy an extraordinary cuisine, as well as interesting trekking routes.
Praia de Beliche near Sagres.
Lastly go to see Praia de Beliche near Sagres, which is on the southern-west point of Portugal. It was discovere by  a total mistake, it was meant to be a stop on the way north direction and what a tresure to discover! What's more – not a single person on the beach – private sandy paradise with caves – the great escape!! Only me, my Mom and my Blackberry 😉
Chesk here for more Portuguese adventures!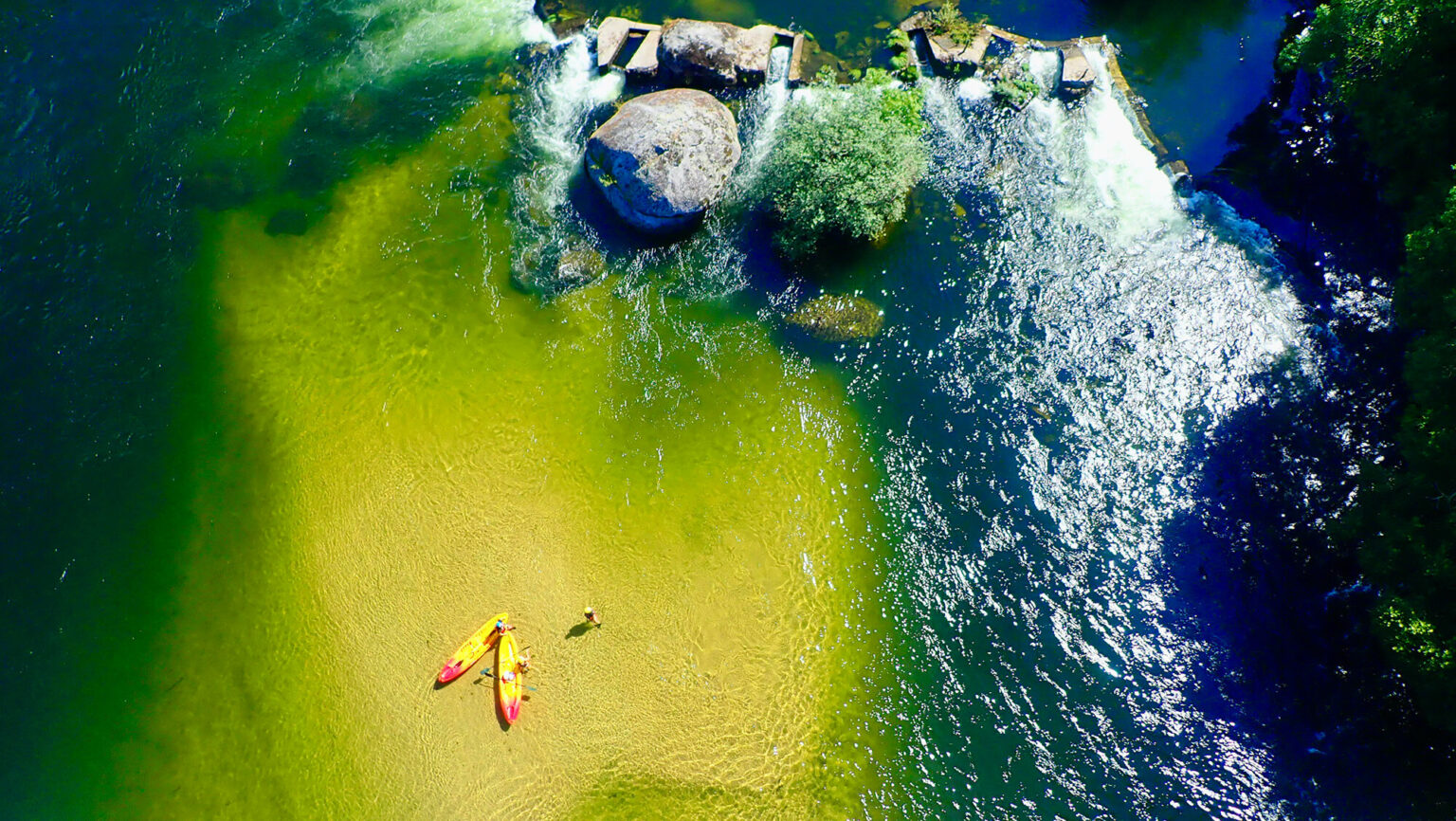 Table of Contents Portugal is one of my favourite countries of all and I have traveled almost everywhere within its borders. Peneda-Geres National
Read More »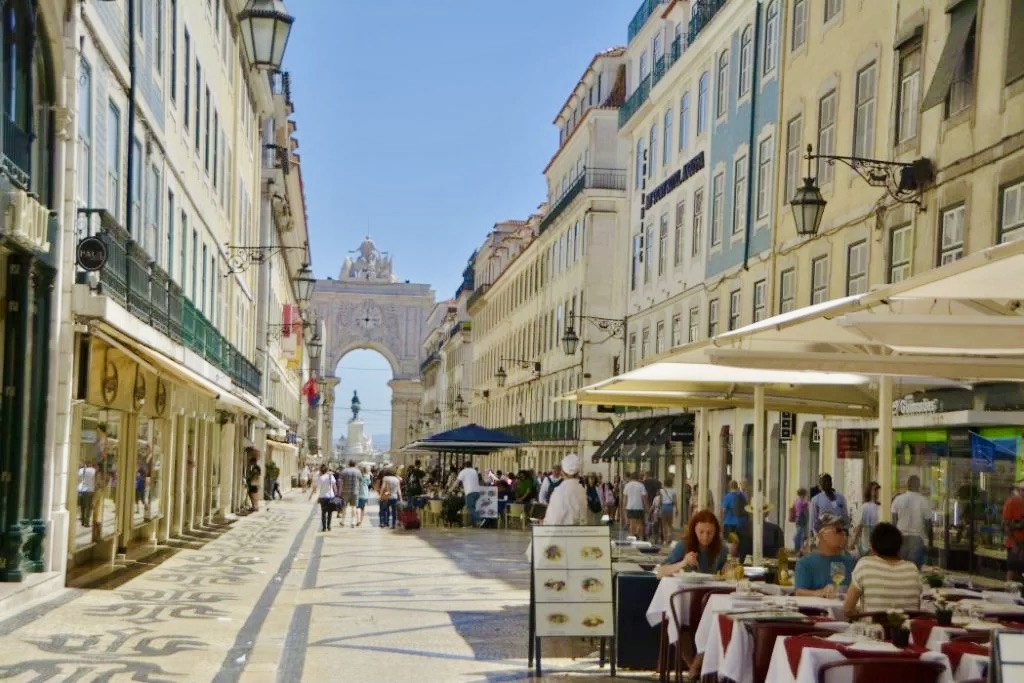 Lisbon is one of the most popular cities and multifunctional ports in Europe and in the whole world. With hundreds of internet articles
Read More »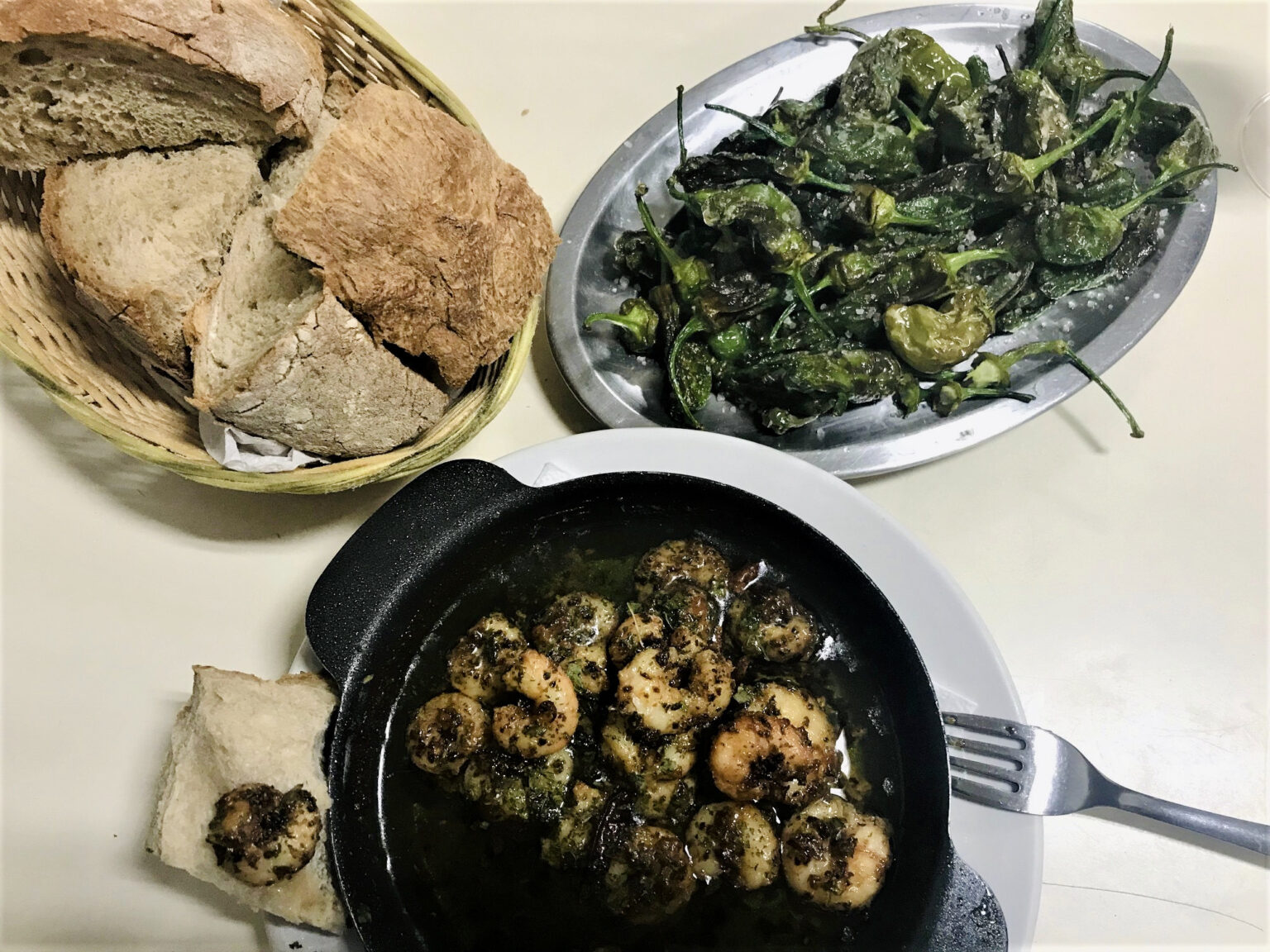 Traditional Portuguese food is one of my favourite, along with the Spanish cuisine. Obviously it is mostly based on fish and sea food
Read More »