Chocolate Hills in Bohol - how to get there?
It's very easy to reach Chocolate Hills located in Bohol island. Initially we flew from Manila to Bohol-Panglao Airport (AirAsia 45USD one-way) and stayed in Tagbilaran city (located 16 km from the airport). To get to Chocolate Hills from Tagbilaran you need to reach Dao Bus Terminal. Take any tuk tuk to reach the bus station (should not cost you more than 50 pesos). It's a decent terminal, quite well organized with plenty of buses taking different directions across the island, the one you are looking for is to Carmen – the nearest town to the Chocolate Hills. Buses are well marked and you will have no problem in finding the right one – most of them are yellow (bright green) colour. Some buses take slightly longer route to Carmen leading through local towns – the ride will take 1.5-2h. Buses from Tagbilaran Dao Bus Station to carmen run daily from 6 am every hour. 
On the way back, just catch a bus on the main road. Sometimes the buses are full, to avoid this you may reach Carmen town to accomodate your seat in the bus. Dao Bus Station below. 
If you miss any of the buses there is always an alternative – habal-habal – motorcycle taxi. I have only see it in Philipines and it's brilliant! In the rest of Asian countries tuk tuks would be common transportation. Negotiate the price before you get in but the fares are really acceptable. The 16 km ride from the airport cost us 500 pesos for two people with luggage. 
If you prefer to see the Chocolate Hills from Sagbayan Peak, take a bus from Tagbilaran to Sagbayan and use habal habal to take you to other free viewing points. 
Where is the best viewing point for the Chocolate Hills?
One thing you won't be able to do is hike the Chocolate Hills. It is only possible to reach viewing point and admire the landscape from a distance. There are many viewing points around Chocolate Hills. The best one and most favourite is the 'Chocolate Hills Complex Viewpoint'. It's located just ahead of Carmen town, so ask the bus to drop you off near the viewpoint. It is located 55 km from Tagbilaran and gives one of the best views of the surrounding green hills. 
Best time to visit Chocolate Hills in Bohol?
Despite the fact we were traveling out of dry season, the hills were fully green with great weather visibility and no rain. Dry months are from January to May. September falls i the middle of hot and rainy season lasting from August till November. We had 33 degrees with quite windy and humid weather. 
Check the most popular 'Chocolate hills tour with Tarsier & Loboc river Buffet Lunch (half-day tour)'. 
Entry Fee to Chcocolate Hills.
First you need to obtain a ticket – which is ONLY available at the PARKING PLACE! (see the photo). The entry fee is 100 Pesos (updated price, September 2023). Once you get your ticket you have two options:
you can take a FREE shuttle bus (4 minutes ride), which will drop you at the top of the hill (with only 200 steps to take to the Complex viewing top), or
you can walk all the way to the top, which is a lovely, pleasant 15 minutes walk and gives you a chance to see the biggest spiders on this globe! – just look aside for spider webs!
Where is the best place to stay near Chocolate Hills?
Absolutely brilliant place, with great, friendly and helpful reception is in Tagbilaran – RedDoorz@Caimito Drive Dampas for 12-14 USD per might. The complex is brilliant, the staff is amazing and always ready to advice on any transportation query, food order or transport organizing. Massages are available for 650 pesos/booking in advance is required. 
Gomez Guest House – in Tagbilaran, highly rated: 20 USD per night. 
If you choose to stay near Carmen town and Chocolate Hills Viewing Point, there's plenty of fabulous and cheap accomodations:
Are Chocolate Hills worth visiting?
You will find different opinions online about whether Chocolate Hills are worth visiting. In my opinion it is a very different landscape, which makes it unusual attraction. However it is not something that would take your breat away. It is a lovely destination for a 1-day trip as long as you merge it with other adventurous activities in the area.. and there's plenty things to do, especially for adrenaline lovers!
Once you are at the top you only need to climb 200 steps to reach a viewing terrace for memorable photos. The crowd was managable in early September.
Chocolate Hills in Bohol-best activities to do onsite.
The most famous attraction in the area is Chocolate Hills Adventure Park! It is located a walking distance from the Chcocolate Hills Viewing point, but if you don't feel like walking you will be offered a motorbike ride (even for free – they get comission for bringing visitors to the Adventure Park). The whole package cost 1300 Pesos (while single attraction would be around 550 pesos). The whole fun is for at least 2hours depending on how actively This includes:
550-metres BIKE-ZIPLINE
SURF ZIPLINE
TREE ROPE CHALLENGES (wasn't that easy at all 😉 but it's lots of fun!)
All these activities run among charming surrounding of the Chocolate Hills.
Riding an ATV through the Chocolate Hills.
Riding an ATV is a very enjoyable way to explore the Chocolate Hills. You can choose from a guided tour or simply enjoy exploring on your own. The roads between the Chcocolate Hills are well maintained and it's not possible to get lost. There are few local companies offering the tours, the cost will be around 900-1000 pesos for a one hour tour on an ATV and 1500 pesos for a buggy. The ATV adventure is located just on the way to the Chocolate Hills Viewing point.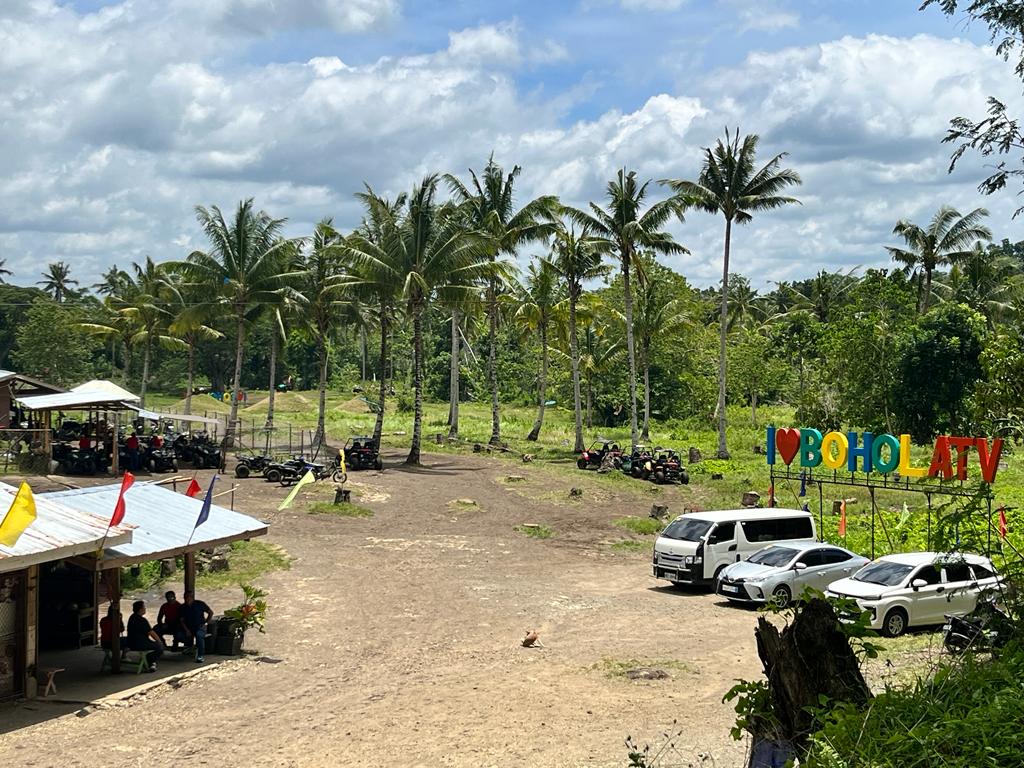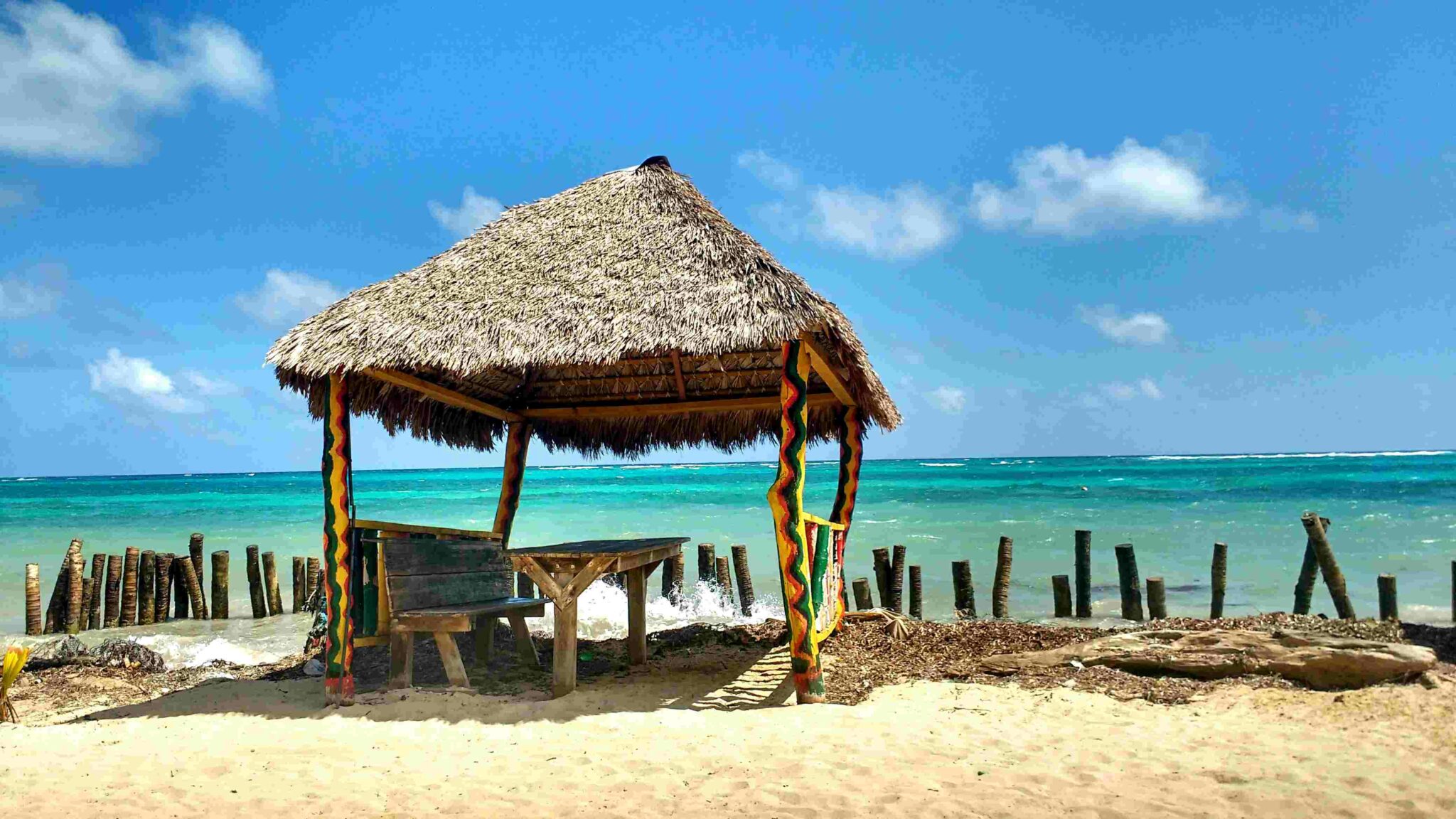 Traveling does not mean you have to break the bank! With a little planning and research,
Read More »