Paris – a city of romance with an Eiffel Tower at the foot, considered to be one of the most beautiful in the world. With extreme number of chateau in it's neighbourhood and endless scenery of taking gorgeous photos, who wouldn't dream to find yourself in this city of top fashion and art.
I've been visiting Paris couple of times for different occasions and there's always something more to see. Before I take you outside Paris we are going to pay few visits to one of the most amazing museums in the world.
Palais de Versailles (Versaille, near Paris)
Palais de Versailles – a symbol of the French monarchy. It's a great place to spend also a full day to explore impressive gardens around the palace. The history of Versailles is strongly associated with the figure of Louis XIV, who took the role of architect and built a masterpiece of the chateau and the forest surrounding it. Louis XV did not spent major time in Versailles but often resided at Fontainebleau. After his death Versailles entered a long period of neglect. In the late 18th century Louise XVI organized a huge wedding ceremony in Versailles and his wife – Marie Antoinette made it her exclusive domain. Versaille remained mostly untouched during French Revolution, it was closed during II world war to reopen and remain greatest world attraction.
Tips to avoid crowds and queues for Versailles
Buy tickets online for specific time. The queue is enormous! I couldn't believe how long it is when I saw it! Having ticket for certain time entitles you to take another entrance (on your left side having Palace in front of you). A man will check you ticket first to confirm you are taking place in the right queue. You have to be in front of the entrance 15 minutes before your time and you're in! If you want to buy a ticket to the gardens you can also buy it separately when leaving the palace.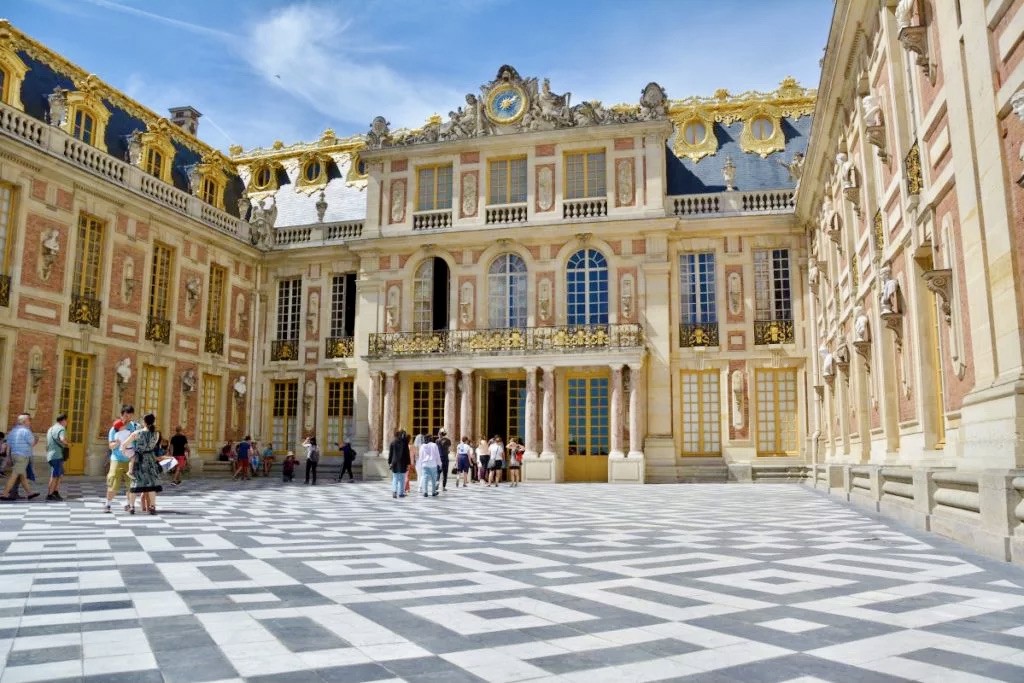 Louvre - treasure in the heart of Paris
Located in the centre of Paris, along Seine. Louvre was built as a fortress in 1190. After being reconstructed in 16th century it became a royal palace. In 1980s thanks to a huge renovation became a world's biggest attraction as how it is now. Visited by million of tourist who find world's best piece of art and of course the one and only – Mona Lisa by Leonardo da Vinci.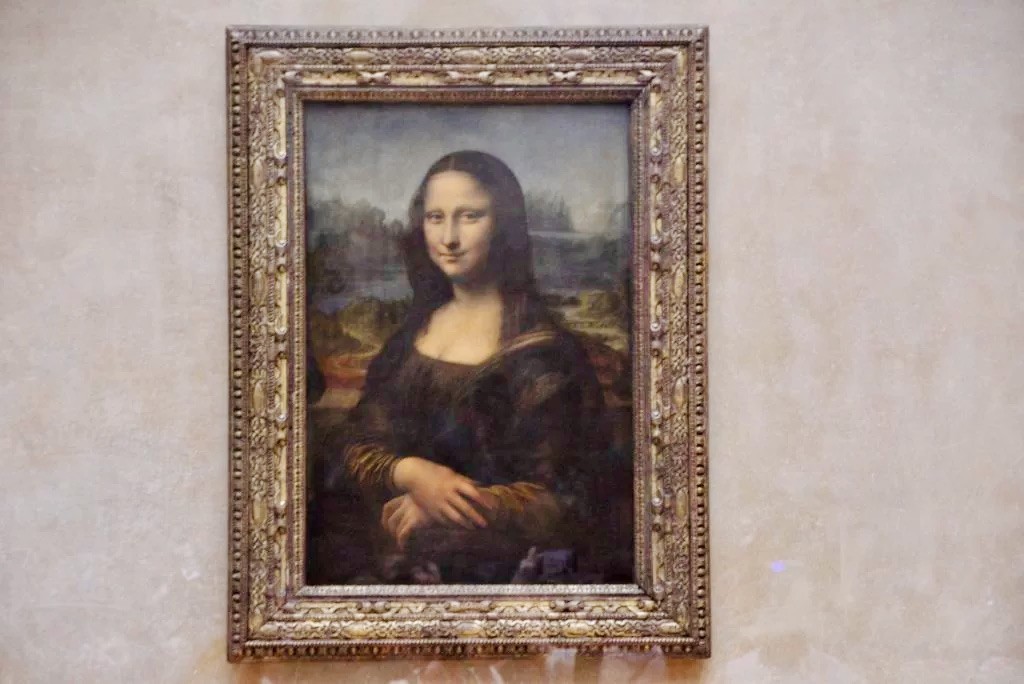 My advice is to buy a ticket online in advance. Also what's very important – they say you need to have printed version of the ticket, which I found extremely strange. It's not that easy to find copy places now days, as everything is electronic. So, I managed to have a printed ticket but guess what.. most of people entered with their mobile ticket. Anyway you never know and I do not want to risk. If you have luggage take the right entrance, as you will need an extra search. Locks are free and conveniently located.
Don't forget to get a map of the place, it's easier to detect parts of the museum you want to explore. Remember you won't be able to visit the whole museum at once. It's to big and honestly if you want to pay attention to the paintings you simply won't have enough time. Not all the rooms are crowded but you will notice when getting close to Mona Lisa. Be prepared you'll have to remain in extreme squeeze waiting to get closer Mona Lisa. While the people are moving toward this painting you are actually being torn by crowd. The staff lets people out in the front and secure they are not getting to close to the painting. This was incredible experience but I wouldn't do it again. After being released from the crowd I was mainly happy it's already behind me.
Chateau de Fontainebleau is one of the most interesting destination near Paris. It's an overwhelming palace located 65 km southeast of Paris. The restoration made between 1964-1968 made the château welcomes around half million visitors per year. The rooms that date from the 16th century are among the most breathtaking in France. There are 1530 rooms in the château and 4 museums where you can find the Marie Antoinette's Turkish boudoir, the imperial theater of Napoleon III and Napoleon I's opulent throne room.
It was an amazing day for me, it wasn't just visiting the chateau but having a great lunch near the place and enjoying it's beautiful gardens. I have never seen such huge carps in the surrounding water. Naturally, there was a gold fish among those monsters. Take a look at the gardens and the chateau from a perspective, it's breathtaking.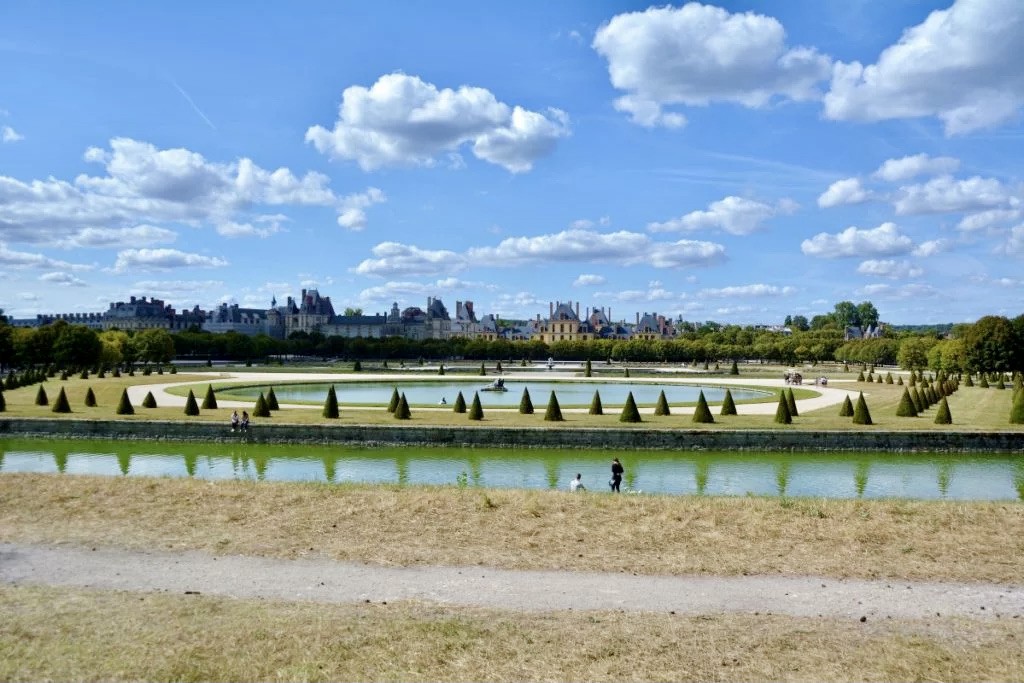 If you are tennis fan you simply can't miss one of the most amazing venues in the world – Rolland Garros. The complex contains 20 courts with Suzanne Lenglen and Phillipe Chtreir as main arena.
Walk in paris along the Siene
Taking a walk along Seine river will give an opportunity to see major attractions in Paris. Take an underground and get off at the Champs-Elysees – Clemenceau station (these are not the famous Champs-Elysees fields). Walk toward the great Grand Palais and Petit Palais and you will be almost near the river sidewalk. Through the Pont Aleksandre III you'll notice a great view of golden copulas of Musee des Plans-Reliefs and of course an Eiffel Tower. Walking east along the river, you'll have Place de la Concorde, which honestly is nothing spectacular comparing to other attractions. Number of museums on both sides of the river is unbelievable. Louvre will be around 40 minutes walk from the tube station.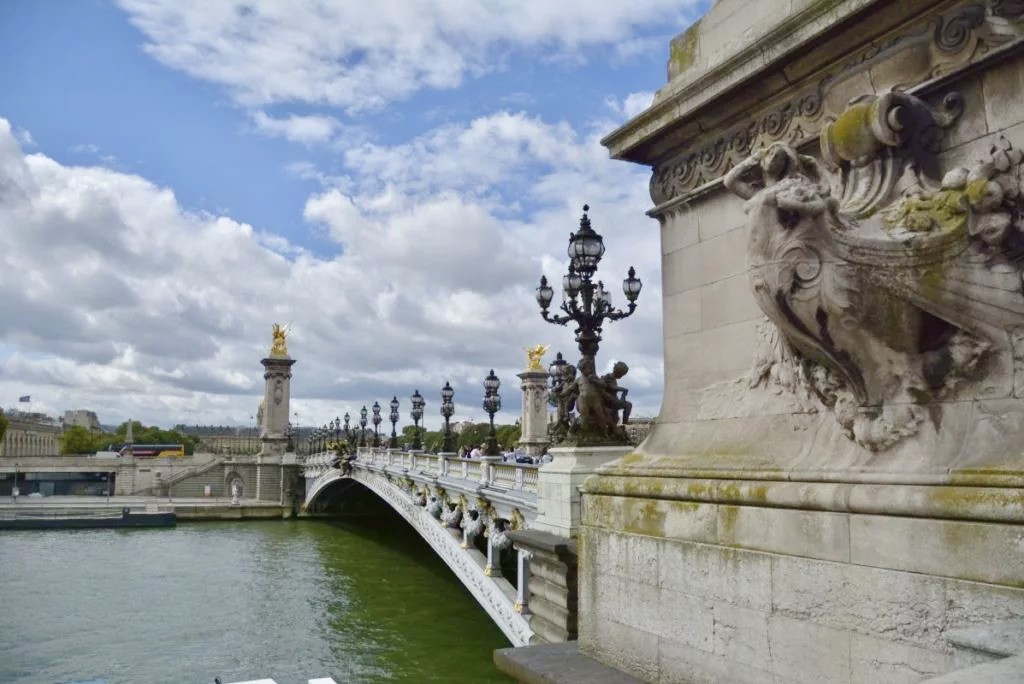 The Pont de l'Archevêché is located just behind Notre-Dame Cathedral. It's famous of hundreds of padlocks, which couples lock symbolizing their relation. The city authorities already had to few times take off all the padlocks because of the weight of it.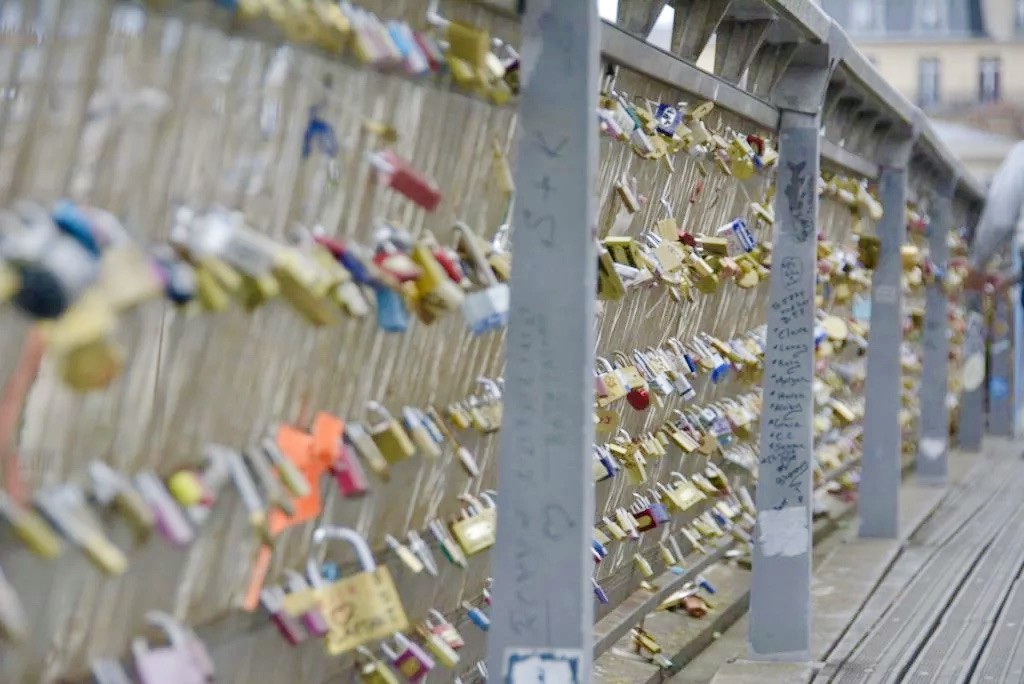 National Music Academy building